Castle Break takes visitors to less known castles and mansions in Romania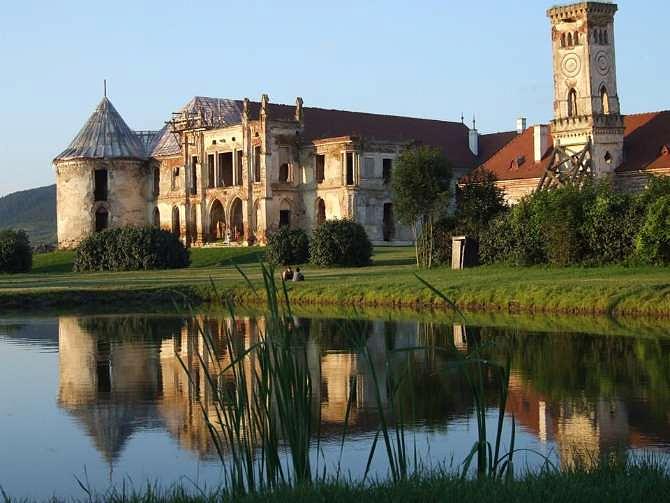 Castle Break, an initiative that aims to promote less known castles and mansions in Romania through cultural tourism, will organize new tours this year, starting April 3.
At its sixth edition in 2018, the Castle Break project proposes visits to more than 20 castles, palaces, houses or mansions, bringing the residences of former elites closer to the people interested in knowing more about them.
This year, the cultural tours will include new places. For example, besides the "stars" such as the Banffy Castle in Bontida and the Sturdza Castle in Miclauseni, the new tours will also include the Baroque castle of the Bornemissza family, which is located in Giurgiu, the Ugron Castle in Zau de Campie, the Bethlen Castle in Racos, and the Teleki Castle in Uioara, local News.ro reported.
The cultural tours take 1-3 days and are organized at the end of the week, from April to November. The proposed itineraries also include visits to local craftsmen, tastings of traditional food, and outdoor meals.
Registrations can be made online at Castlebreak.ro.
Irina Marica, [email protected]
Normal