Business organizations: multiple law changes put Romania on a downward trajectory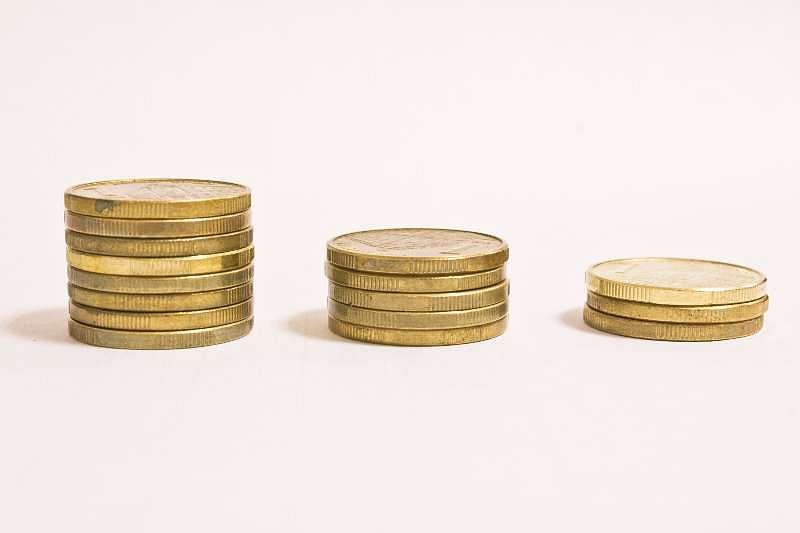 Several top business organizations in Romania reacted after the Chamber of Deputies gave its final vote on the changes to the Criminal Code saying that the multiple law changes adopted recently put Romania on a downward trajectory.
"The business community, represented by AmCham Romania, AHK (the German-Romanian Trade Chamber), the Concordia Employers' Confederation and RBL (Romanian Business Leaders), is extremely worried about the assault on the rule of law, by multiple initiatives to change laws in various areas, including the criminal codes, which put Romania on a downward trajectory both socially and economically," reads a statement of the four business organizations.
The reasoning behind these initiatives, including some bills adopted by the Parliament on Wednesday, has no social and economic logic and they are obviously biased, according to the same statement.
"We have been witnessing in the last 18 months an unprecedented mobilization of the decision makers around peripheral themes in terms or urgency and importance to Romania and Romanians, while national priorities, such as education, healthcare, infrastructure, haven't moved past the "shelf strategies" stage."
The business organizations also warn that these measures and the way they have been adopted erode Romania's credibility, reduce the appetite for investment, increase borrowing costs for the public and private sectors and endanger the macroeconomic stability.
"It's shameful that in the year of its Centennial, the priorities on Romania's public and legislative agenda are dominated by themes that endanger the country's and the Romanians' present and future," the statement concludes.
Romanian president says Criminal Code changes are useless, toxic
editor@romania-insider.com
Normal