Romania's Chamber of Deputies adopts changes to the Criminal Code with narrow majority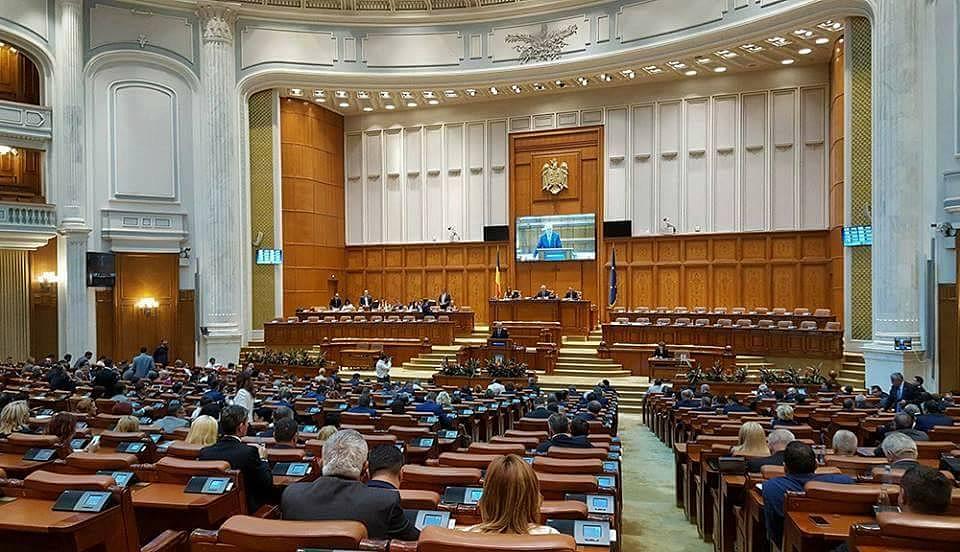 Romania's Chamber of Deputies adopted on Wednesday the changes to the Criminal Code proposed by the ruling coalition, including a new definition for the abuse of office offence. The new Criminal Code was also voted by the Senate on Tuesday and will be sent to president Klaus Iohannis for promulgation.
The new definition of abuse of office narrows the scope of the offence and will lead to the closing of some high-profile corruption cases, including the one in which Liviu Dragnea, the leader of the Social Democratic Party (PSD), was sentenced to three and a half years in jail.
A total of 281 deputies participated to the vote on the new Criminal Code, 167 of whom voted in favor of this project. The ruling coalition needed 165 votes to pass this bill and, as some of its MPs were absent, needed to negotiate until the last minute to draw a few votes from the other political parties, independent MPs and MPs representing the minorities.
The discussions on the Criminal Code changes started early on Wednesday as the deputies first voted each of the proposed amendments. There were four proposals for redefining abuse of office, one from the ruling coalition, which had a favorable report from the special committee led by former justice minister Florin Tordache, and three others proposed by the National Liberal Party (PNL), Save Romania Union (USR) and the Hungarian Union (UDMR), which were rejected. UDMR announced it would abstain in the final vote for the Criminal Code while PNL and USR, together with PMP announced they would vote against. However, one MP from the Popular Movement Party (PMP) did vote for the Criminal Code and was excluded from the party.
The Opposition parties said they would challenge the new Criminal Code at the Constitutional Court.
Romanian Senate adopts changes to criminal code
Romanian parliamentary committee redefines abuse of office
Romanian General Prosecutor's office: New criminal code breaches UN Convention against Corruption
-to be updated-
Normal