Romanian president says Criminal Code changes are useless, toxic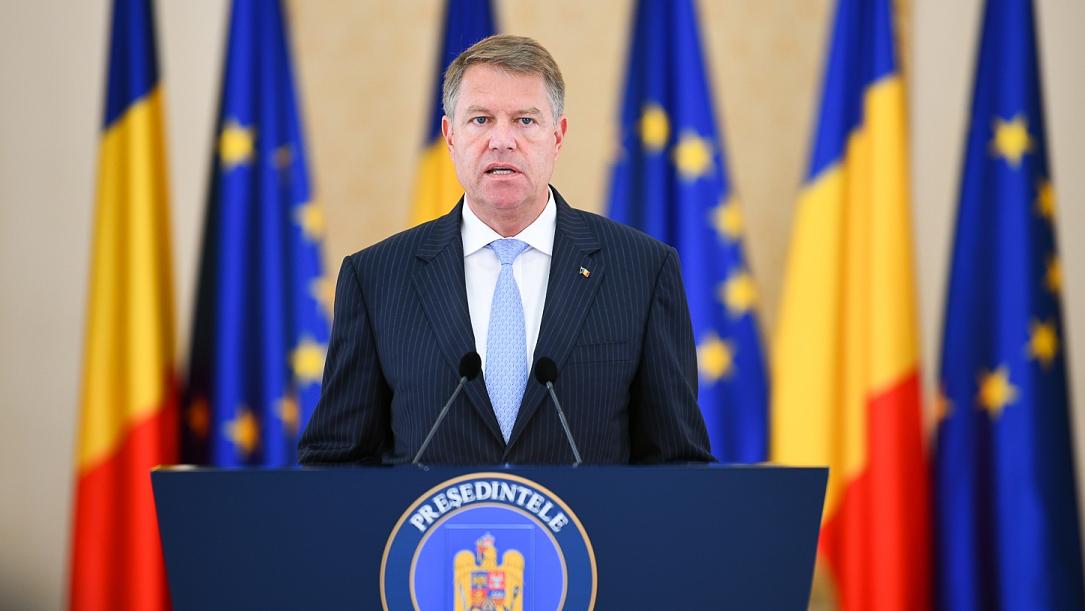 The Criminal Code changes that passed the Parliament vote on Wednesday, July 4, are, to a great extent, "useless or even toxic or harmful," president Klaus Iohannis said.
He also decided to ask the Constitutional Court to rule on these changes, as well as on the amendments brought to the Criminal Procedure Code, which also passed the Parliament vote recently. The opposition parties also said they would challenge the new Criminal Code at the Constitutional Court.
The Chamber of Deputies adopted the changes to the Criminal Code on Wednesday, one day after they passed the Senate, and only two days after they were adopted by the special parliamentary committee in charge of changing the justice laws. President Iohannis made a press statement soon after the vote in the Chamber of Deputies, and said he considers this event "outrageous."
"It is simply unacceptable how PSD (e.n. the Social Democratic Party) transformed the parliamentary procedures and how things are done in the Parliament today. What is happening these days is a dictatorship of the majority and is profoundly damaging to democracy," the president said.
He noted that the ruling party PSD passed the new Criminal Code through Parliament in "record time" with "a simulated debate in the Chamber of Deputies."
"PSD quickly succeeded in destroying the dignity of the act of lawmaking. It quickly succeeded in turning the debates in Parliament into a debate without transparency, with a predictable outcome," Iohannis added.
He also said he would make a longer presentation of the contents of the new Criminal Code when he will challenge it at the Constitutional Court.
"The amendments made are, to a great extent, useless or even toxic or harmful, and I intend to use all constitutional instruments to challenge these two laws, the Criminal Code and the Criminal Procedure Code," the president concluded.
The new Criminal Code that passed the Parliament vote in just two days includes several controversial provisions, including a new definition for the abuse of office offence, which narrows the scope of the offence and will lead to the closing of some high-profile corruption cases. The changes passed the Chamber of Deputies with 167 votes in favor, two more than the needed 165 votes.
Irina Marica, [email protected]
(photo source: Presidency.ro)
Normal