Monitoring bodies of the Council of Europe say Romania should close special section for investigating magistrates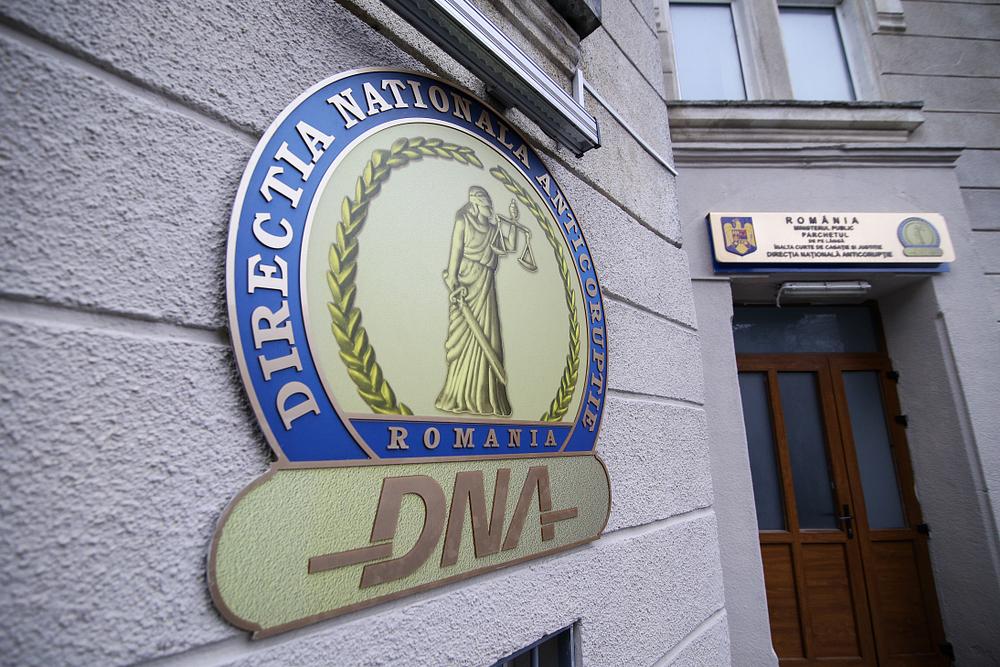 GRECO (the Group of States against Corruption) and of MONEYVAL (the Committee of Experts on the Evaluation of Anti-Money Laundering Measures), both monitoring bodies of the Council of Europe, have reiterated their opinion that Romania should close the newly established special section for investigating magistrates, the Romanian National Anticorruption Department (DNA) said in a press release.
Moreover, both GRECO and MONEYVAL claim that they were not consulted or informed by the Romanian authorities about the adoption of emergency ordinance OUG 7/2019, which brings several important amendments to the justice laws, the same press release reads.
DNA also said that GRECO representatives said that the situation created following the adoption of OUG 7/2019 would be taken into account in the next GRECO evaluation report to be discussed at the meeting scheduled for June 17-21.
"In a response letter addressed to the leadership of the National Anticorruption Directorate, GRECO and MONEYVAL representatives point to previous recommendations, in the sense that the appointment of judges and prosecutors in leading positions should be made based on appropriate, clear and objective criteria, taking into account the experience and the results obtained, and also reiterate their opinion that the newly established section for investigating crimes in the justice system should be abolished," reads the DNA press release.
DNA also said that the letter also reaffirms the two bodies' concerns over the excessive use of emergency ordinances in the law enforcement procedure.
Creating a special section for investigating magistrates has been one of the most controversial provisions of the three justice laws promoted by the ruling party PSD and voted by the parliament. One of the cases currently investigated by this section targets the former DNA chief prosecutor Laura Codruta Kovesi.
This year, the Justice Ministry continued the justice reform with two emergency ordinances that amend the justice laws. These too were highly criticized. Justice minister Tudorel Toader announced on March 5 that the government adopted the new form of the emergency ordinance 7 (one of the two ordinances adopted earlier this year), which includes controversial provisions such as those that take the section charged with investigating magistrates out of the subordination of the General Prosecutor's Office.
newsroom@romania-insider.com
(Photo source: Shutterstock)
Normal