Romania's former anticorruption head called again for questioning by special section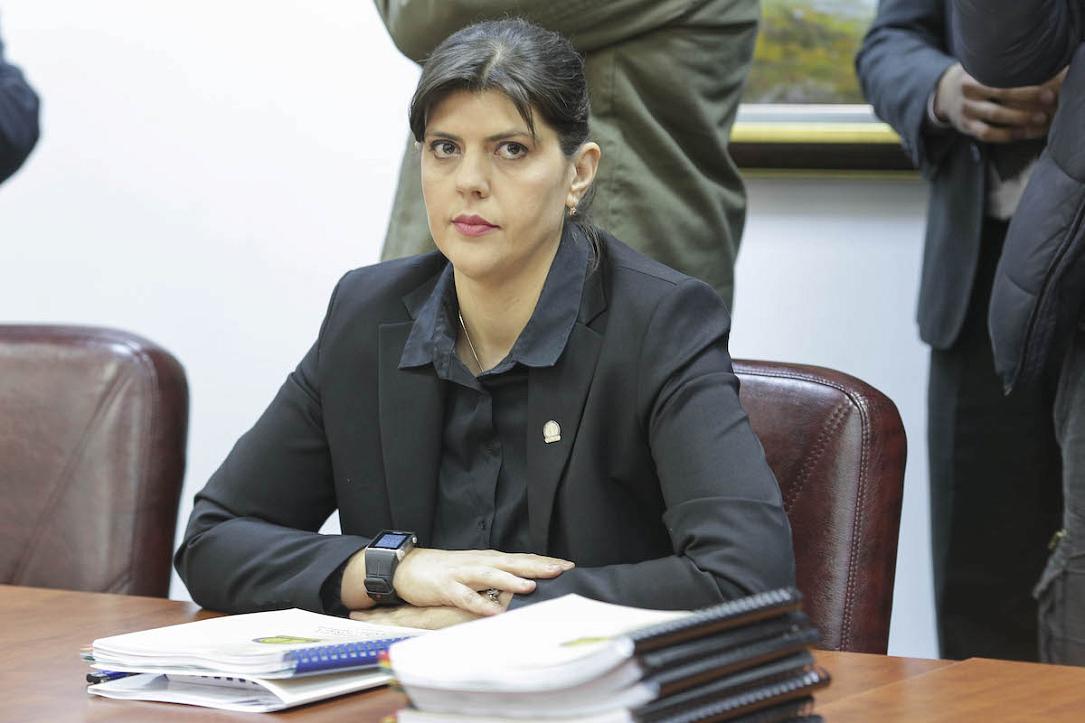 Laura Codruta Kovesi, the former head of Romania's anticorruption agency DNA, currently in the race for the new European Chief Prosecutor position, was once again subpoenaed for hearings by the newly established section for investigating magistrates. The hearings are scheduled for March 7.
Kovesi is a suspect in a corruption case the section opened in December 2018 following a complaint by runaway businessman Sebastian Ghita. The charges against her are abuse of office, taking a bribe, and false testimony. Ghita said that Kovesi, who was the general prosecutor of Romania at that time, asked him to pay RON 200,000 (EUR 43,000) for the extradition of Nicolae Popa, one of the key people involved in the National Investment Fund (FNI) Ponzi scheme at the end of the 90s. Popa was brought back to Romania in April 2011.
Laura Codruta Kovesi was previously called in for questioning in this case in February, soon after she was shortlisted to appear before the European Parliament's LIBE committee for the final interview for the European Chief Prosecutor position. She was not heard at that time, however, because she requested the change of case prosecutor Adina Florea on reasons of impartiality. Her request was dismissed.
Meanwhile, the EU ambassadors voted the French candidate for the European Chief Prosecutor position, after intense lobby carried by the Romanian Government against Kovesi. However, the former DNA head won the votes of the European Parliament's CONT and LIBE committees. Negotiations are now supposed to take place between the EU Council and the European Parliament to decide which candidate will get the appointment.
The European Parliament will make a decision on the steps to follow in the procedure of naming the first European Chief Prosecutor on March 7.
The new European Public Prosecutor's Office (EPPO), which is envisaged to take up its functions by the end of 2020, will investigate, prosecute and bring to judgment crimes against the EU budget, such as fraud, corruption or serious cross-border VAT fraud. The EPPO will be built on two levels: the central and the national level. The central level will consist of the European Chief Prosecutor, its two Deputies, 22 European Prosecutors (one per participating Member State), two of whom as Deputies for the European Chief Prosecutor, and the Administrative Director.
newsroom@romania-insider.com
(Photo source: Inquam Photos/Octav Ganea)
Normal