Romania's Govt. to invest EUR 360 mln in airbase expansion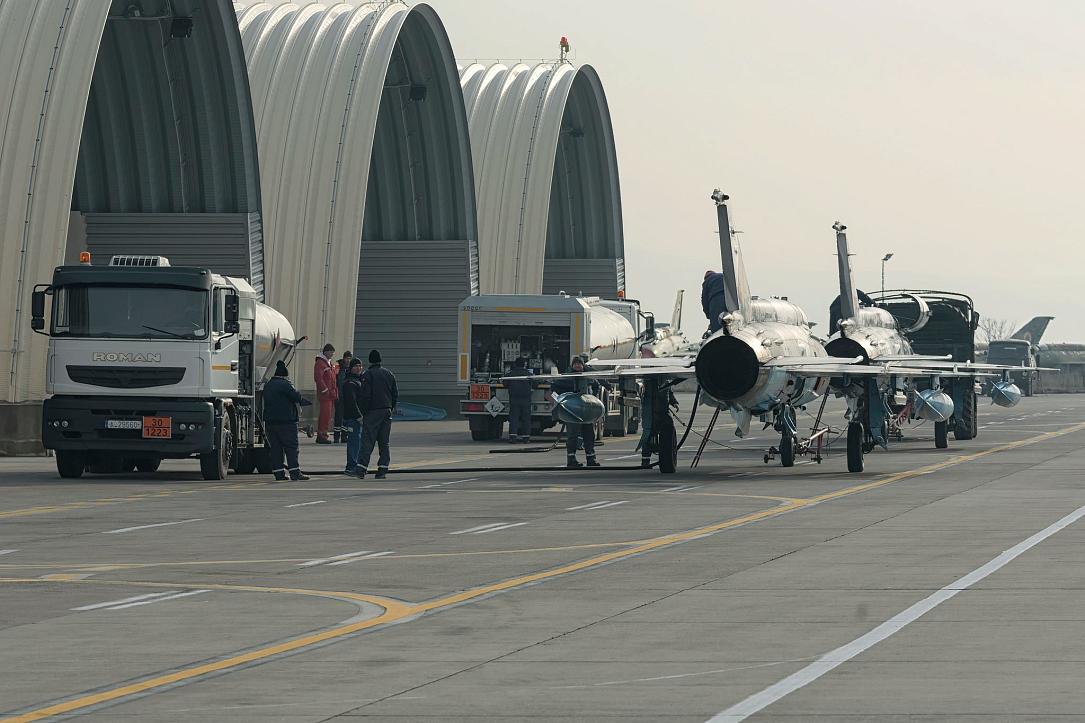 Romania's Government approved at the end of September a RON 1.67 billion (EUR 359 million) investment for the expansion and development of the Campia Turzii airbase on a total area of 370 hectares, local Profit.ro reported.
The Government will make this investment as Romania prepares to buy five more F-16 multirole fighters from Portugal in addition to the 12 already operated by the Romanian Airforces, which are hosted at the Campia Turzii airbase.
The investment will be carried out in stages over a period of five years. It requires the expropriation of 370 hectares of land from villagers in Luna commune, in Cluj county, next to the existing base. The project is necessary as the current airbase is undersized.
Romania will buy five more F-16 fighters from Portugal until the end of this year. The country previously bought 12 F-16 aircraft from Portugal through a contract signed in 2013, for a total EUR 628 million, which included the refurbishment carried out by Lockheed Martin and pilot training.
The U.S. Air Force also plans to invest some USD 40 million in the Campia Turzii airbase, according to Defensenews.com. The U.S. has already invested USD 6 million in this airbase, where it built a hangar that could be used to house drones like the MQ-9 Reaper.
(photo source: Baza 71 Aeriană "General Emanoil Ionescu"; photo by Liviu Dnistran)
Normal