German media report on Romania's 1918 Union sparks controversy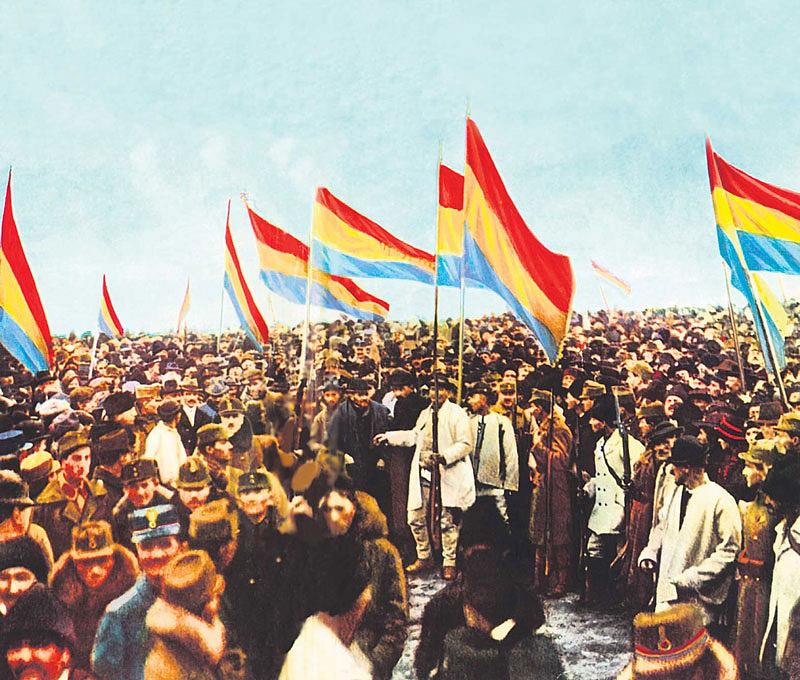 The Foreign Affairs Ministry (MAE) said it took note with "consternation" of an article published by the German state press agency DPA – Deutsche Presse-Agentur and referenced by German TV station ZDF (Zweites Deutsches Fernsehen) on the 100-year anniversary of Romania's 1918 Union.
MAE was reacting to an article that said that Romania celebrated 100 years since "the Hungarian province Transylvania was annexed," News.ro reported.
The ministry said the report "does not reflect the historical truth, namely the will of Transylvania to unite with Romania."
On December 1, 1918, 100,000 people decided the union with Romania, with the participation of all parties, religions and social categories, MAE explained. "The document adopted in Alba Iulia, namely the Resolution of the National Assembly of Alba Iulia, was first signed by representatives of the German minority in Transylvania and Bucovina."
MAE requested a clarification and rectification on the account.
At the same time, the German Embassy in Bucharest also explained in a Facebook post that "the Saxons in Transylvania, out of their own will, were in favor of the new state, at the Saxons' Assembly held in January 1919 in Mediaş." The embassy said that any accounts that contradict this understanding "can lead to erroneous interpretations that do not correspond to the point of view of the Federal Government." The embassy also requested a correction from the news outlets.
Meanwhile, ZDF changed the headline of the initial news and replaced the word "annexation" with "joining," Hotnews.ro reported.
(Photo source: Romaniacentenary.org)
Normal