Fin. min. says EBRD needs new strategy for Romania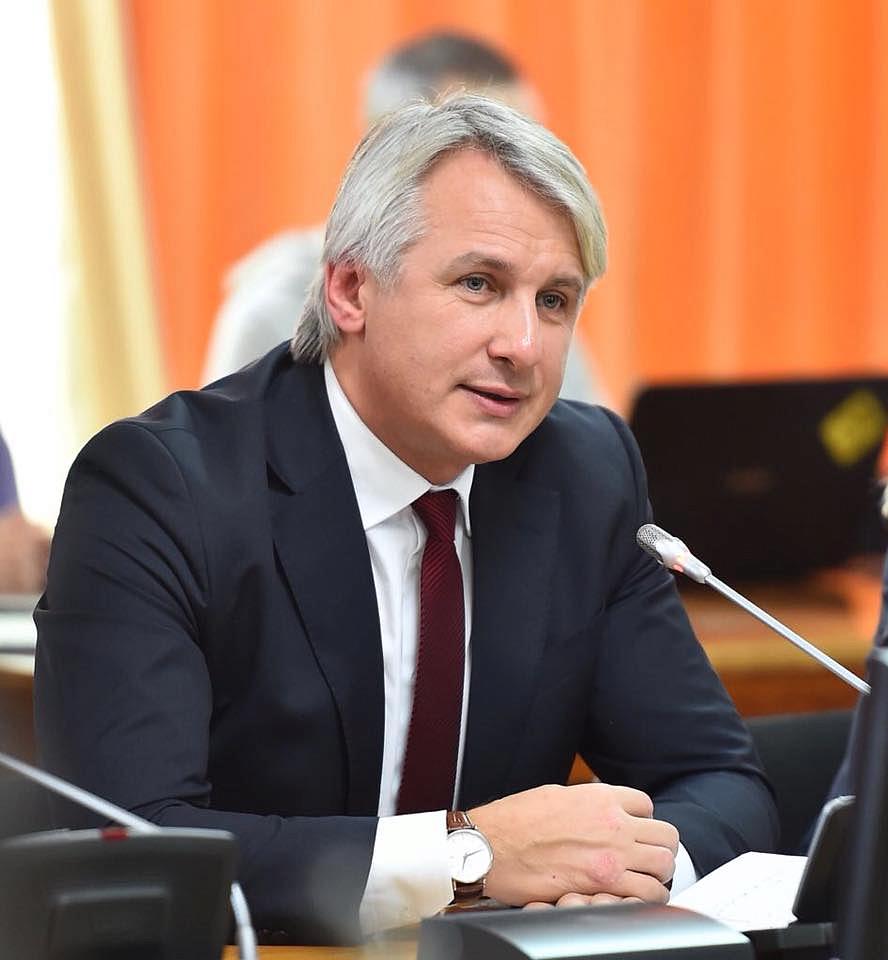 The European Bank for Reconstruction and Development (EBRD) should update its strategy for Romania, the Finance Ministry said in a press release.
Finance minister Eugen Teodorovici had a meeting with EBRD vice president Pierre Heilbronn in Vienna on Friday, September 7.
The Romanian official told the EBRD representative that the bank's new strategy should take into account Romania's priorities and European policies as well as the perspectives offered by the new Multiannual Financial Framework for 2021-2027.
EBRD is one of the biggest foreign investors in Romania, with EUR 1.86 billion currently invested in 168 projects.
EBRD acquires stake in Piraeus Bank Romania
EBRD: Romania needs new economic growth model
Normal