EBRD: Romania needs new economic growth model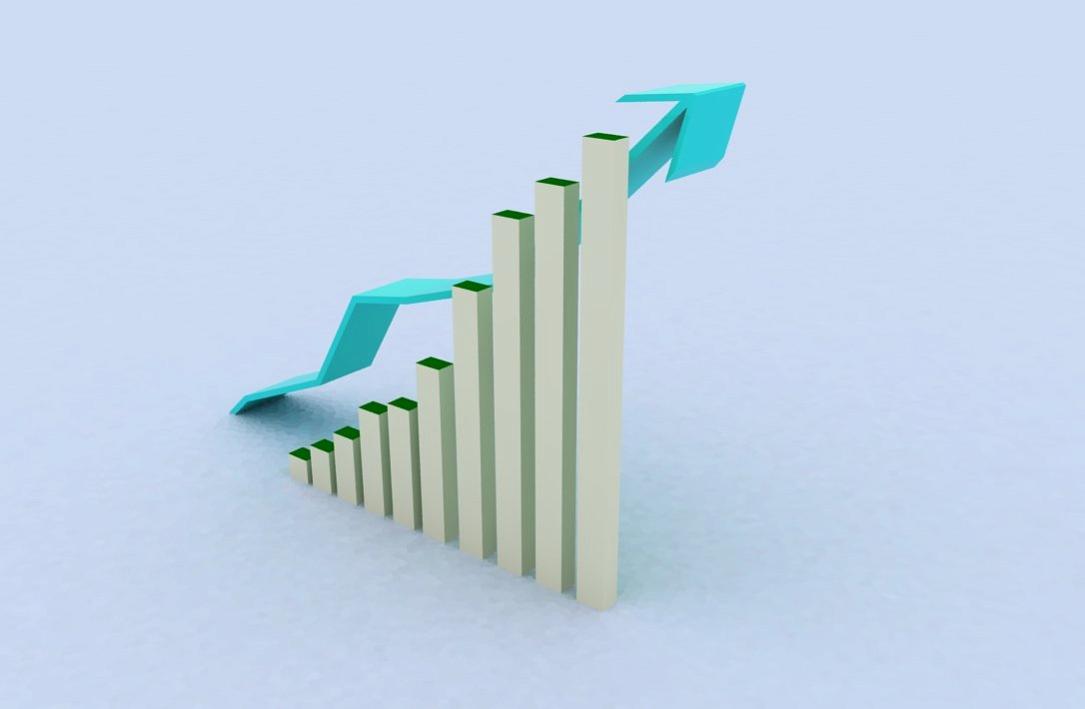 Romania's gross domestic product (GDP) has been growing above its potential based on consumption and salary increases and not necessarily due to improved productivity, said Matteo Patrone, Country Manager for Romania of the European Bank for Reconstruction and Development (EBRD).
"To accelerate on the convergence path, Romania, like many other countries in the region, needs a new growth model based on innovation and integration in the global value chain," Patrone said, cited by local Hotnews.ro.
"Many ingredients are still missing or need to be fuelled, in terms of structural reforms. I think infrastructure is the main ingredient for this because it stimulates social inclusion and geographical integration, and increases productivity because it opens trade and foreign direct investments in the country."
Romania has weaker infrastructure than other countries in the region and the European Union, according to EBRD. About 22% of the companies in Romania see infrastructure as an obstacle in their activity, one of the highest percentages of all EBRD member countries. Only the Gaza Strip and the West Bank, Kosovo and Morocco have higher shares.
Consumption continue to drive up Romania's economic growth
Normal