EBRD acquires stake in Piraeus Bank Romania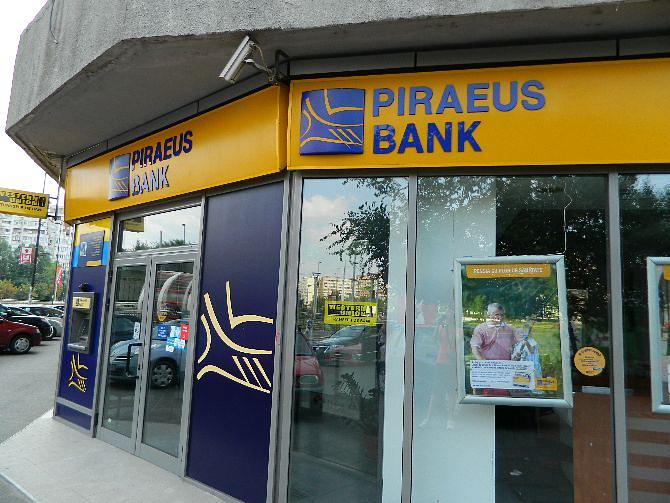 The EBRD is purchasing a 19% stake in the Romanian subsidiary of the Greek Piraeus Bank, the institution said. US investment fund J.C. Flowers will hold 76.1% of the shares, while the remaining 4.9% will be acquired by the lender's management.
The new shareholders will provide the financial resources and restructuring expertise needed to expand the bank's operations and market share. The change of ownership will also help strengthen the fragmented Romanian financial sector, the bank said.
J.C. Flowers announced two weeks ago that it completed the takeover of Piraeus Bank Romania after getting the central bank's clearance for the deal.
In Romania, Piraeus Bank has more than 300,000 customers through a distribution network of almost 100 branches and agencies. It has more than 1,200 employees.
The parent bank, Piraeus Bank Greece, one of the four systemic banks in Greece, is divesting its foreign investments and selling non-core assets as part of a comprehensive transformation of the Greek financial sector, as agreed with the European Commission.
To date, the EBRD has invested close to EUR 8 billion in Romania in more than 400 projects. Last year alone, it invested EUR 550 million in the country. Of this financing, 93% was provided to the private sector.
Founded in 1998, J.C. Flowers has invested more than USD 15 billion of capital in 53 portfolio companies in 18 countries, across a range of industry subsectors that include banking, insurance and reinsurance, securities firms, specialty finance, and services and asset management. It has more than USD 6 billion of assets under management.
Former BCR presidents will manage Piraeus Bank Romania
Normal