10 famous actors who share Romanian origins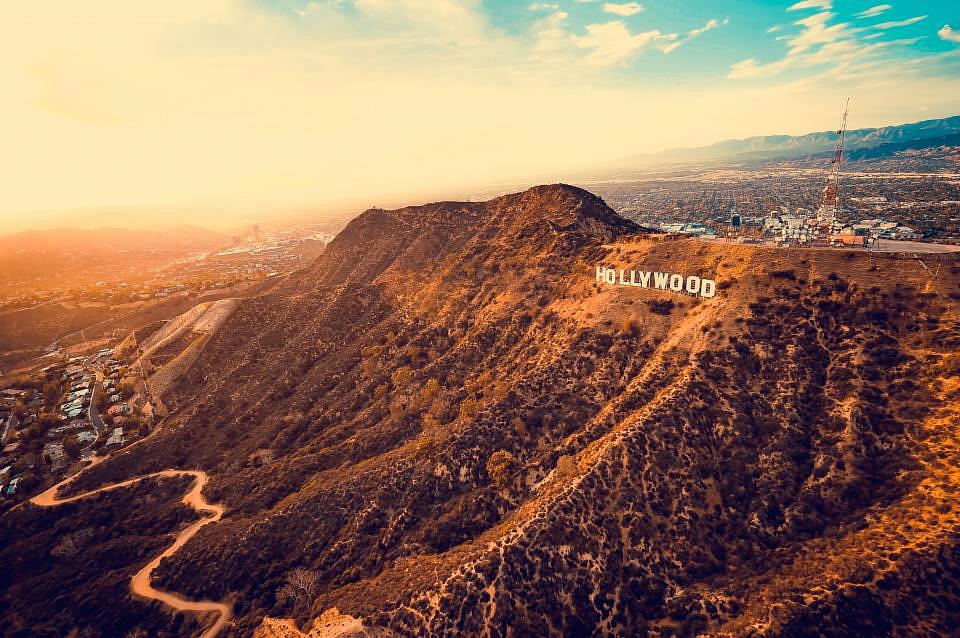 Several Hollywood actors who became famous worldwide have Romanian origins. Among them, the famous actress Natalie Portman and well known actor Dustin Hoffman, but also the actor who played Dracula in the 1931 horror movie of the same name. Here's a list of 10 famous actors and their links to Romania:
Natalie Portman
Natalie Portman, one of the most popular actresses in the world, was born in Jerusalem, Israel to an Israeli father and American mother. However, one of her paternal great-grandmothers, who it is said to have been a spy for the British Intelligence during World War II, was born in Romania.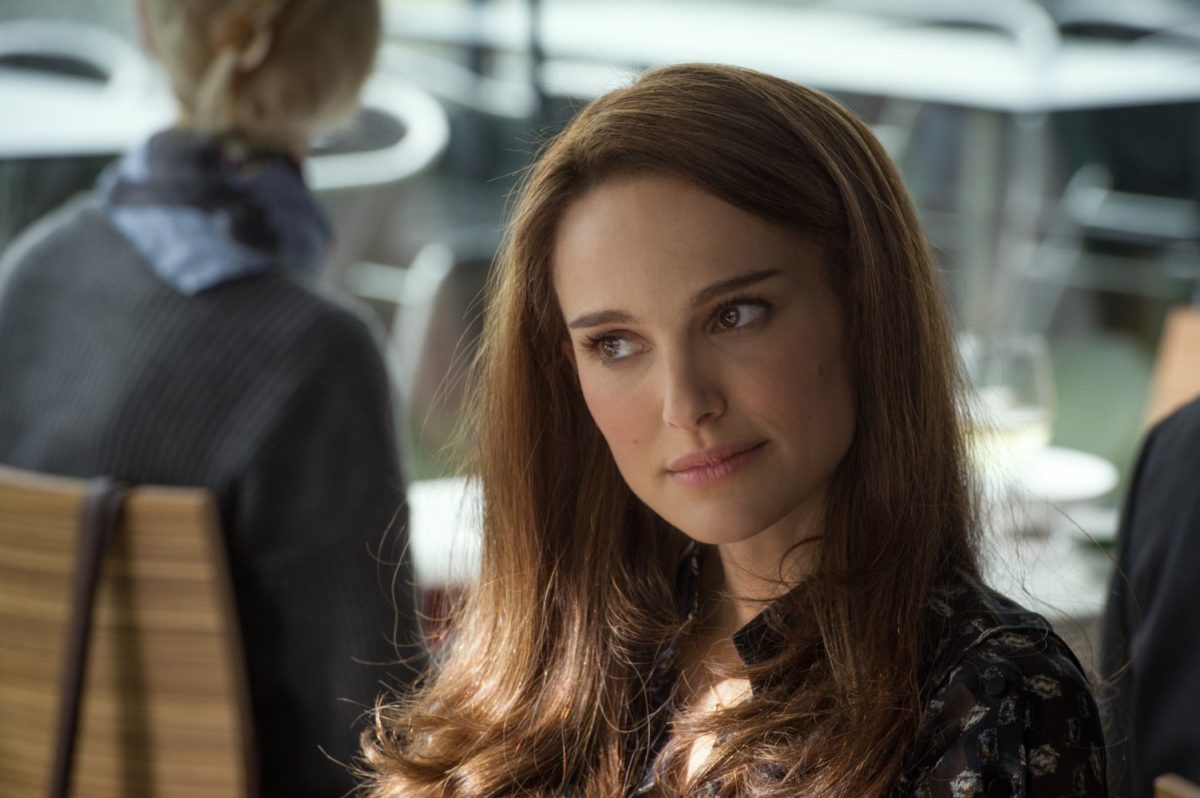 Winona Ryder

___STEADY_PAYWALL___
Winona Ryder, born Winona Laura Horowitz, is one of the iconic actresses of the 1990s. Her father's family, who is Jewish, emigrated from Russia and Romania to the U.S. She has received many important awards and nominations, and a star on the Hollywood Walk of Fame.
Dustin Hoffman
Dustin Hoffman, who is considered one of the finest actors in history, also has some links to Romania. Back in 1937, shortly before he was born, his Jewish parents fled Romania to go to the United States. Hoffman is one of the best known American actors, winning many awards, including the Academy Award for Best Actor in 1980 for Kramer vs. Kramer, and in 1989 for Rain Man.
Harvey Keitel
The mother of famous American actor Harvey Keitel was born in a small commune in Maramures, Northern Romania. She lived there until the age of 12. The actor visited his mother's birthplace earlier this month, and was welcomed by the local authorities with traditional food and drinks.
Rosemary Harris
Rosemary Ann Harris is an English actress best known for her role as Aunt May in the Spider-Man trilogy directed by Sam Raimi. One of her grandmothers was Romanian, being born into a family of boyars from Romania's Muntenia region.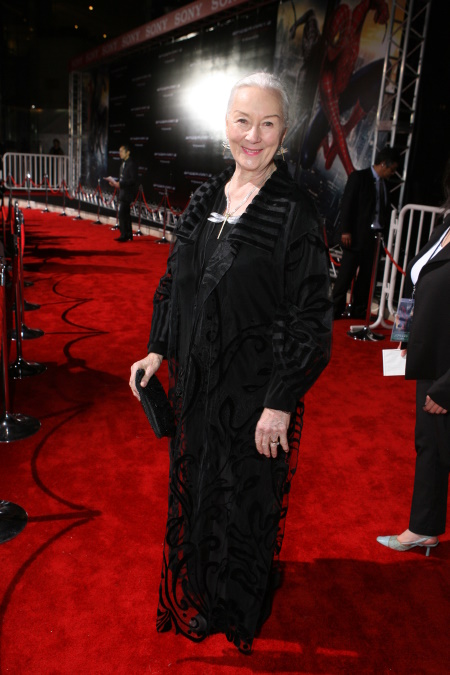 Julianna Marguiles
Julianna Marguiles is an American actress who achieved critical success in her role as Carol Hathaway on NBC's medical drama ER, and for her lead role as Alicia Florrick in the legal drama The Good Wife. Her parents were both born Jewish (descended from immigrants from Romania, Austria, Hungary, and Russia).
Fran Drescher
She is also an American actress, best known for her role as Fran Fine in the famous TV series The Nanny. Her family is also Jewish, with her maternal great-grandmother Yetta being born in Focsani, Romania. Her father's family came from Poland.
Sebastian Stan
He is an American-Romanian actor born in the Romanian seaside city of Constanta. He became an American citizen in 2002. Sebastian Stan is mostly known for his role as Bucky Barnes / Winter Soldier in the Marvel Cinematic Universe. He also starred in TV series, playing Carter Baizen in Gossip Girl, and Prince Jack Benjamin in Kings.
Johnny Weissmuller
Johnny Weissmuller, the actor best known for playing Tarzan in the 1930s and 1940s, was born in the village of Freidorf, in the Austro-Hungarian Empire, which has become a part of present-day Timisoara. In February last year, the local media reported that, given the actor's connection to the city, Timisoara wants to use the famous movie character Tarzan as the centerpiece of its touristic promotion strategy. 
Bela Lugosi
Romania is known for its famous Dracula legend. However, what's even more interesting is that the Hungarian-American actor Bela Lugosi, who played Count Dracula in the 1931 Vampire-horror film Dracula, was born in Lugos in the Kingdom of Hungary, the present-day city of Lugoj, Romania. Lugoj is located in Western Romania, not far from Transylvania, the land of Dracula.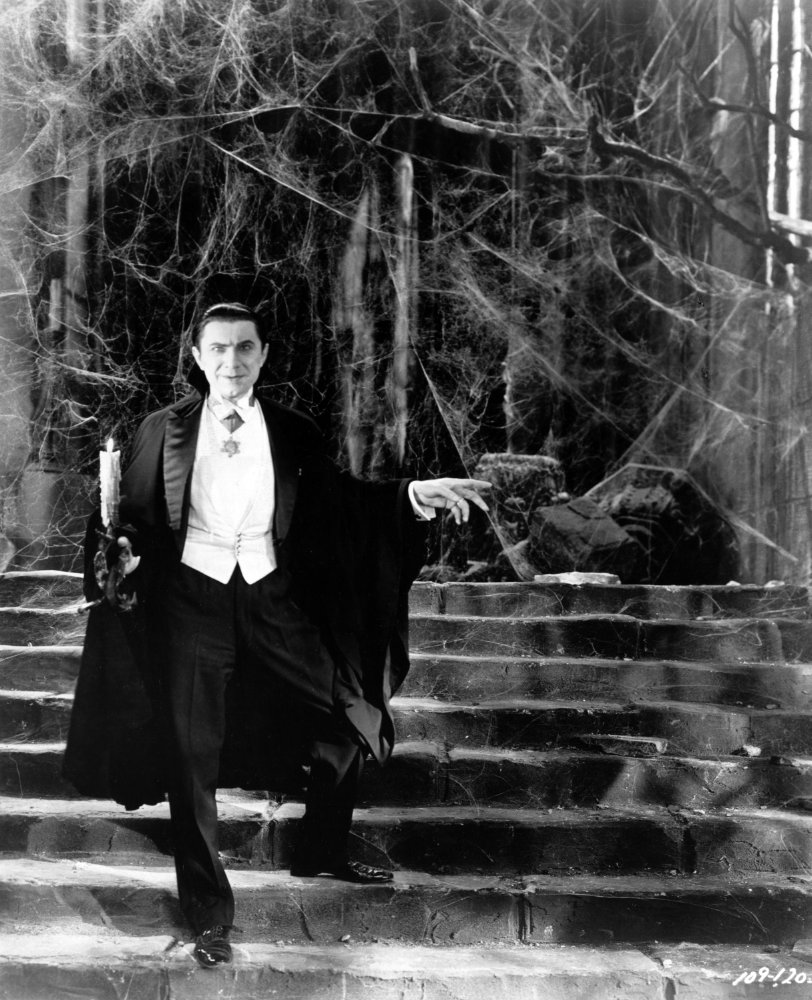 Do you know any other famous actors with Romanian origins? If you do, share their names with us in the comment box below. Irina Marica, irina.marica@romania-insider.com (Photo source: IMDB)
Normal