EC cuts economic growth forecast for Romania to 3.6%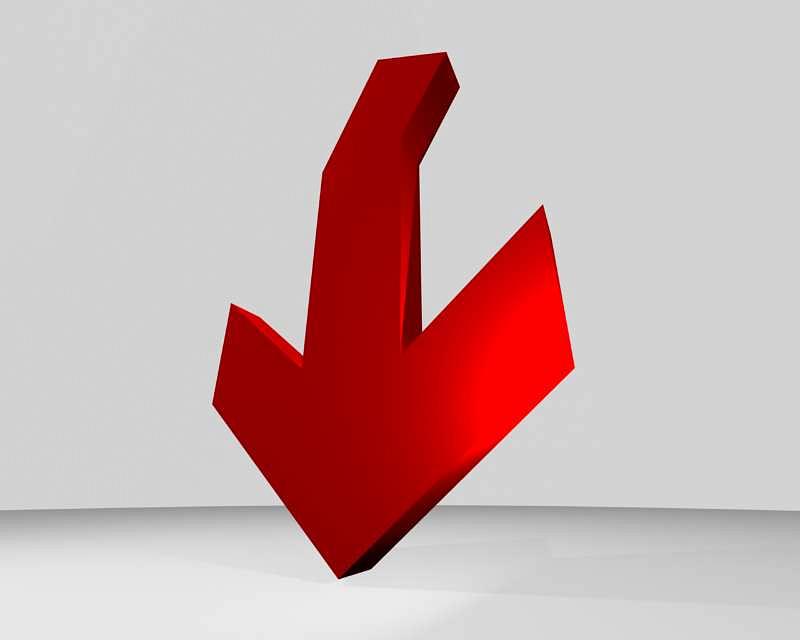 The European Commission (EC) has cut once again its economic growth forecast for Romania this year, to 3.6%, according to its autumn forecast.
In July, the EC also cut its estimate to 4.1%, from 4.5% in May.
"Romania's economic boom is cooling down as private consumption growth slows and the negative contribution of net exports to growth worsens further. GDP is forecast to grow more moderately over the forecast period and the labor market looks set to remain tight," reads the European Commission's forecast on Romania.
The report notices that real GDP growth in Romania slowed from 4.3% to 4.2% between the first and second quarters of the year and is expected to slow further.
"Private consumption, the main contributor to growth, appears clearly to be weakening. This stems from persistently high inflation, mainly due to energy prices, and the fading out of public policies directed at increasing disposable income," reads the report.
Investment is expected to remain subdued for the rest of 2018 and exports are slowing, dragging down real GDP growth. The EC expects private consumption to slow down further in 2019 and 2020, but to remain the main driver for economic growth, which is projected to go up to 3.8% in 2019 and return to 3.6% in 2020.
Finance minister Eugen Teodorovici reacted on Thursday afternoon, November 8, to the EC forecast saying that the correct economic growth this year will be the one expected by the Government not the one estimated by the European Commission, local Ziarul Financiar reported.
"We take into account these forecasts from the EC and IMF, but we maintain our view on the projected economic growth," he said.
The International Monetary Fund (IMF) also cut its forecast on Romania's economic growth in 2018 to 4%, in October. Meanwhile, the Government expects an economic growth of 5.5% this year. Last year, Romania had the highest growth in the EU, of almost 7%.
EBRD cuts economic growth forecast for Romania
Normal