IT, automotive, finance and telecom dominate most desired employers ranking in Romania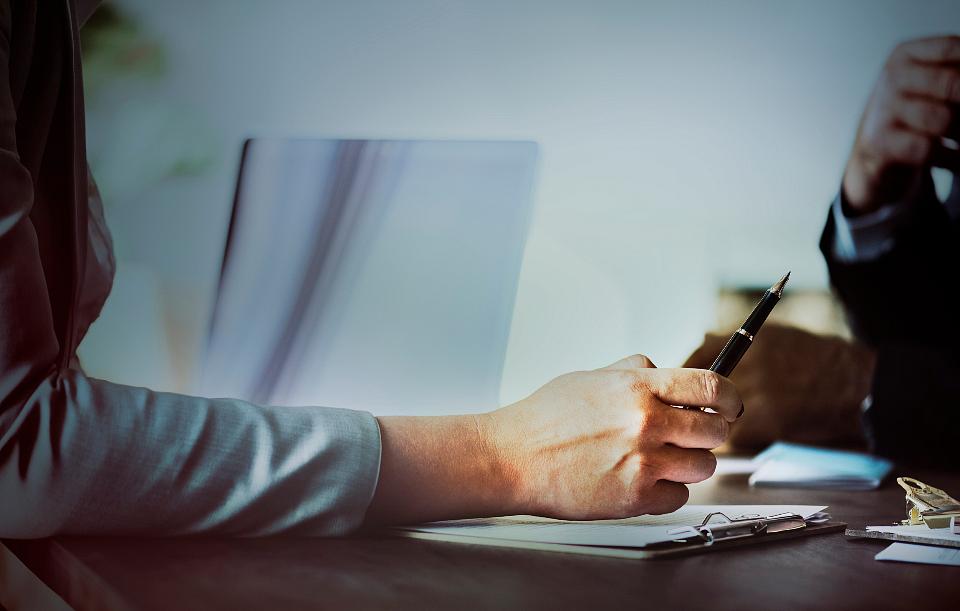 Multinational companies from the IT, automotive, finance and telecom sectors dominate the ranking of the most desired employers in Romania in 2018 made by recruitment company Catalyst Solutions.
IT group Oracle, automotive producer Continental, and tech companies Microsoft, IBM and Amazon were selected as the most desired employers based on the answers of over 12,500 Romanians.
Oil and gas group OMV Petrom, car manufacturer Renault, telecom group Vodafone, tech group Google and industrial producer Bosch Romania completed this year's top 10.
The study also shows that Romanian candidates are mainly interested in the salary and benefits package (81%), a secure job (60%) and a flexible work schedule and the possibility to work remotely (57%) when choosing their employers. Managers who encourage their employees' development and a pleasant and friendly work atmosphere are also important for 53% of the respondents.
Most candidates (72%) look at the career sections of the targeted companies to find out more about opportunities within these organizations, two-thirds (67%) also ask acquaintances who work in the respective companies and 60% look on job websites. Friends and colleagues and the companies' LinkedIn pages are also valuable sources of information for over half of the candidates, the study shows.
Top companies in Romania that offer the best salaries
Normal