Local firm launches first car sharing service with eco cars in Romania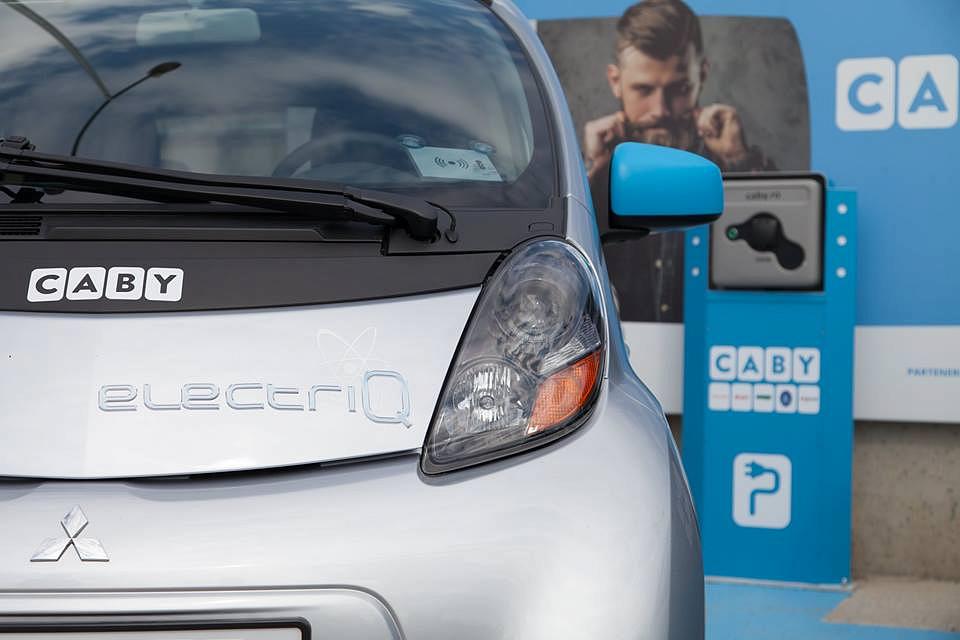 Local firm Casa Auto launched in Iasi, on Friday, the first car sharing service in Romania that uses exclusively electric vehicles. It's called Caby and uses Mitsubishi iMiev cars.
Corporate employees will use the service in the beginning. The service will be made available to the general public once the company increases its fleet.
The fleet of electric cars will be distributed throughout the city. After a single registration step on www.caby.ro, users will be able to rent the cars at one of the 5 loading points and use them for as long as they need.
The car's autonomy is between 120 and 300 km for urban use.
Casa Auto is part of the Tester group, one of the most important groups in Iasi. It distributes 10 car brands and owns several class A office buildings and a logistics park.
(photo source: Caby on Facebook)
Normal