LGBT rights, marriage definition, 'defending justice': Three rallies in Bucharest this Saturday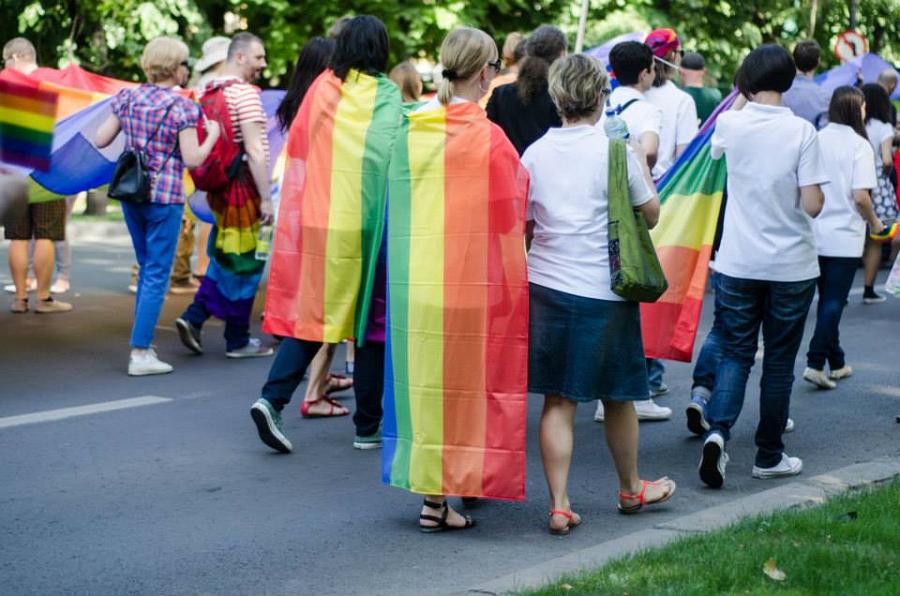 The capital will see several rallies this Saturday, June 9. Three have already been authorized, and another one has been announced on Facebook.
The three authorized rallies are the 2018 Bucharest Pride march, organized by the Accept association, the Normality March, organized by Noua Dreaptă (New Right) party, and the pro-democracy rally of the Social Democrat Party (PSD). At the same time, the Facebook group titled PSD-Mafia announced an unauthorized protest against the PSD.
Since the law forbids two or more public demonstrations from taking place simultaneously, the rallies will start at differed times. However, they start in the same place, namely Victoriei Square.
The PSD march is set to start at 20:00, while the anti-PSD one has been announced at 18:00. The PSD leader Liviu Dragnea said that the party rally would focus on defending justice and will be a demonstration against the "terror" that is imposed by the law enforcement institutions. He also said he expected "a few hundred thousand" people to attend.
Meanwhile, Marian Neacşu, the general secretary of the PSD, said that the county organizations of the party will bear the costs of the rally, which is expected to last an hour and a half. In cases where the local organizations lack the funds, the central organization will cover the costs, Adevarul reported. For instance, PSD Buzău expects some 4,000 members to come to the Bucharest march. These will travel from Buzău to Bucharest using their own cars but also minibuses, contracted by the local organization, which also covers the transport costs, News.ro reported.
The Bucharest Pride march, organized in support of the rights of lesbian, gay, bisexual and transgender people, is set to start at 17:30. The participants will march to University Square taking the Calea Victoriei route. They are expected to wear pride outfits, rainbow flags, and walk accompanied by pop beats and electro sounds.
The march organized by Noua Dreaptă is set to start at 12:30 and follow the route of Romana Square, University Square, Unirii Square and stop at the Romanian Patriarchy. The march is opposing the "parade of homosexuals" and "the PSD intention to impose 'civil partnerships between people of the same sex' in exchange for holding the referendum concerning the redefinition of marriage in the Constitution." In May, Liviu Dragnea said the PSD was working on a draft law that would make the civil partnership possible. Two draft bills on civil partnership have already been submitted to the Parliament.
Noua Dreaptă also protested at the beginning of the year against the screening of the film 120 Beats per Minute at the Romanian Peasant Museum. The screening of the film dealing with the themes of homosexuality and the AIDS epidemic had been rescheduled after being interrupted by a group of protesters carrying signs and religious icons.
Ruling party organizes pro-democracy rally in Bucharest this weekend
editor@romania-insider.com
Normal