Ruling party organizes pro-democracy rally in Bucharest this weekend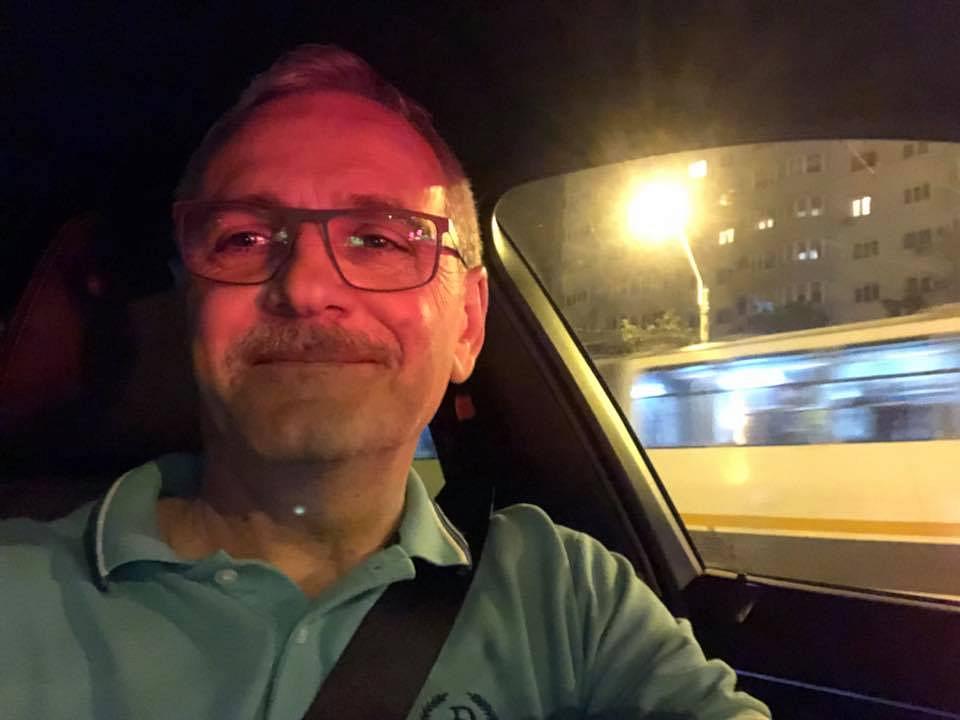 The rally announced by the ruling Social Democratic Party (PSD) will be organized this Saturday, June 9, in Bucharest's Victoriei Square, PSD leader Liviu Dragnea announced on Monday, after a meeting of the party.
The manifestation will start at 20:00 and will focus on defending democracy and the rule of law, according to Dragnea. Previous media reports said the rally planned by PSD would be about showing support for the party's prime minister, Viorica Dancila.
Liviu Dragnea said on Monday that the rally would focus on defending justice, being a manifestation against the "terror" that is imposed by the law enforcement institutions.
"It is a rally against the fact that democracy and the rule of law are questionable. We want to show that we are determined to go all the way for Romania to become a democratic country, a country where citizens' rights and freedoms are respected," Dragnea said.
"We are waiting for everyone who wants to live in a free country where the institutions are no longer under terror. In a country where, due to a huge toxic propaganda, the problem is that a non-legitimate, obscure, underground structure parasites state institutions, influences important decisions, allows for abuses, illegal intrusions into any person's life."
Asked how many people will be brought to Victoriei Square in Bucharest, the PSD leader replied: "A few hundred thousand." Prime minister Viorica Dancila also said she would attend the manifestation, local Agerpres reported.
Romanian Senate president wants Parliamentary Committee for Truth and Reconciliation
Irina Marica, [email protected]
Normal