SocDem MP says referendum on family redefinition could be organized in mid-June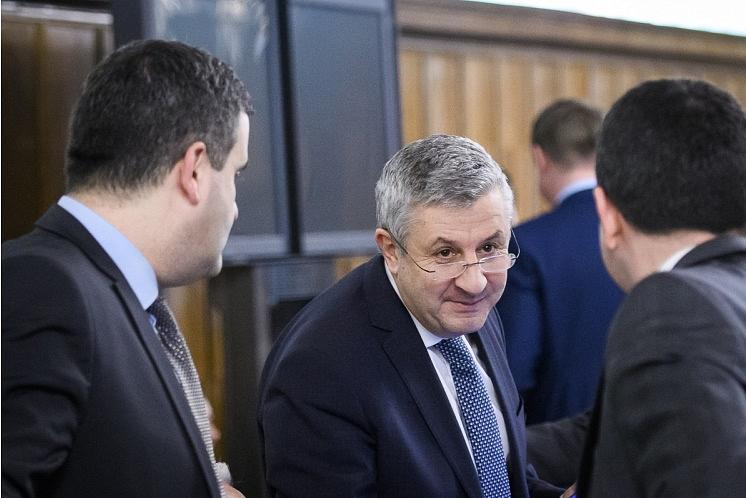 Florin Iordache, a member of the Chamber of Deputies representing the ruling Social Democratic Party (PSD), said on Thursday, May 3, that the referendum on changing the definition of family in Romania's Constitution could be organized on June 10.
He made the statement during a conference on the organization of the "Referendum for Marriage", which took place at the Parliament Palace.
According to Iordache, the Constitutional Court rejected the challenges made by the opposition parties to the referendum law, local Mediafax reported. Thus, the law will now go to the president for promulgation.
Next, the Senate will vote on the citizens' initiative that aims to change the definition of family in Romania's Constitution, which was already adopted by the Chamber of Deputies. The referendum will be organized 30 days after the Senate's vote, and this could mean that it will be held around June 10, according to Iordache.
Previously, deputy prime minister Paul Stanescu said the referendum will be organized in May.
At present, the Romanian Constitution defines the family as the free-willed marriage "between spouses". However, the initiative's promoters want to amend it so that it mentions that a family is the union between a man and a woman. The measure would thus make same-sex marriages impossible in Romania.
Irina Marica, [email protected]
Normal