Romanian lender Banca Transilvania completes Bancpost takeover for EUR 315 mln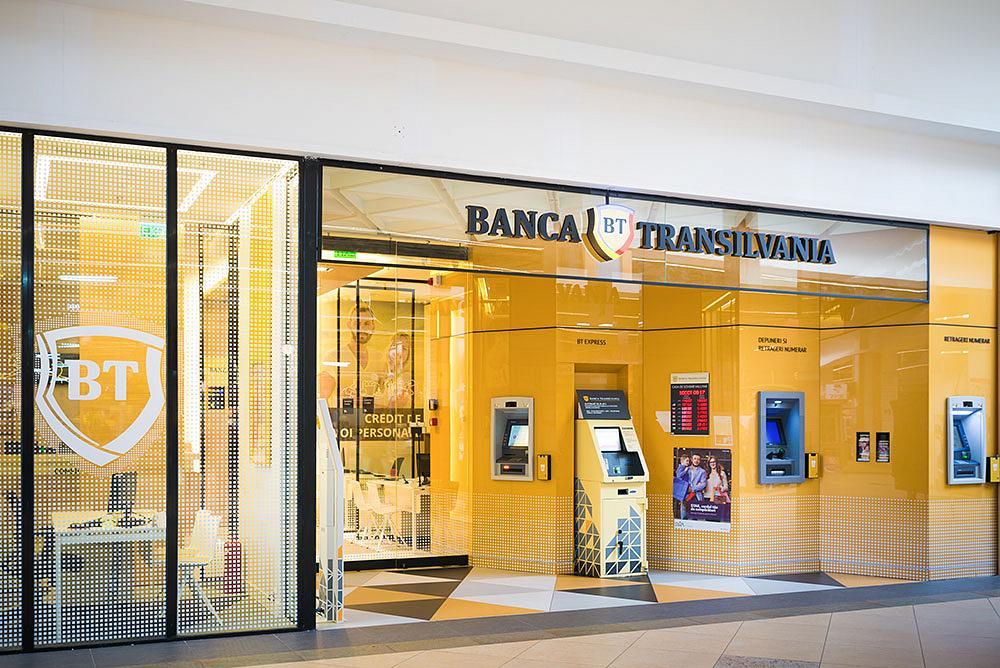 Romanian lender Banca Transilvania has finalized the acquisition of local competitor Bancpost. The group paid EUR 315 million for this deal, according to information released on Wednesday, April 4.
Banca Transilvania paid EUR 235 million to Greek group Eurobank for the stakes in Bancpost, consumer loan provider ERB Retail Services and leasing firm ERB Leasing. The prices paid for these companies represented between 63% and 77% of their net asset value, according to Banca Transilvania. In addition, Banca Transilvania reimbursed a subordinated loan amounting to EUR 80 million on behalf of Bancpost.
"The Bancpost acquisition represents a very important moment in the story of Banca Transilvania and a strategic step forward in consolidating our position on the market. We are initiating an ambitious integration plan into Banca Transilvania Financial Group, based on the synergies between Banca Transilvania and Bancpost. We are prepared to adapt ourselves to a new dimension of the bank, while the strong commitment of BT remains the support offered to the Romanian entrepreneurs and economy," said Horia Ciorcila, Chairman of the Board of Directors, Banca Transilvania.
Banca Transilvania has nominated Leontin Toderici, its Deputy General Manager – Chief Operations Officer, to coordinate the integration process. A.T. Kearney Management Consulting will provide assistance with the integration.
For the acquisition, the sole financial advisor was Barclays Bank PLC, legal advisory was ensured by PeliFilip, while the financial and tax due-diligence was carried by de Deloitte.
With a market share over 13%, Banca Transilvania is the second bank in Romanian banking system. BT has over 2.2 million customers, around 7,000 employees and nearly 500 branches. Bancpost ranks 9th in the Romanian banking system, with nearly 3% market share, over 1 million clients and 147 units.
Romanian lender Banca Transilvania gets greenlight for Bancpost takeover
Normal