Average net wage increases 4.7% in Romania in March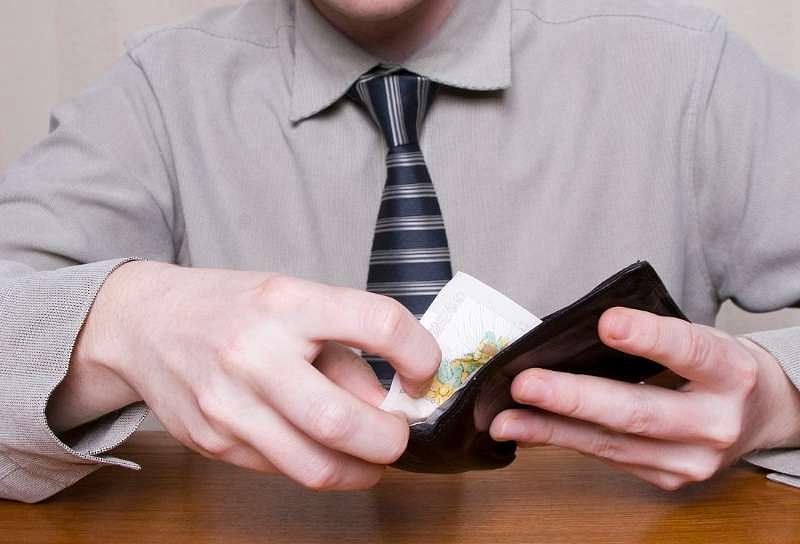 The average net wage in Romania reached RON 2,342 (EUR 514) in March this year, up 4.7% over the previous month.
Meanwhile, the average gross salary amounted to RON 3,256 (EUR 715.4), up 4.8% compared to February, according to the National Statistics Institute (INS). Such high monthly fluctuations in the average wage are usually determined by annual bonuses and holiday bonuses.
The IT sector recorded the highest values of the average net wage, namely EUR 1,292. At the other end, hotels and restaurants offered the lowest average net salary, amounting to EUR 300.
In March, the average net wage increased across all activities in the economic sector. The highest increases were recorded in the crude oil and natural gas extraction sector, reaching 40.9%, and in the oil processing sector – 24.8%. In the public sector, the average net salary saw a monthly increase of 4.9% in the education sector and a 1.1% growth in the healthcare and social assistance system.
Compared to March last year, the average net salary went up by 14.2%.
Normal