New managing director for Romania's Automobile Dacia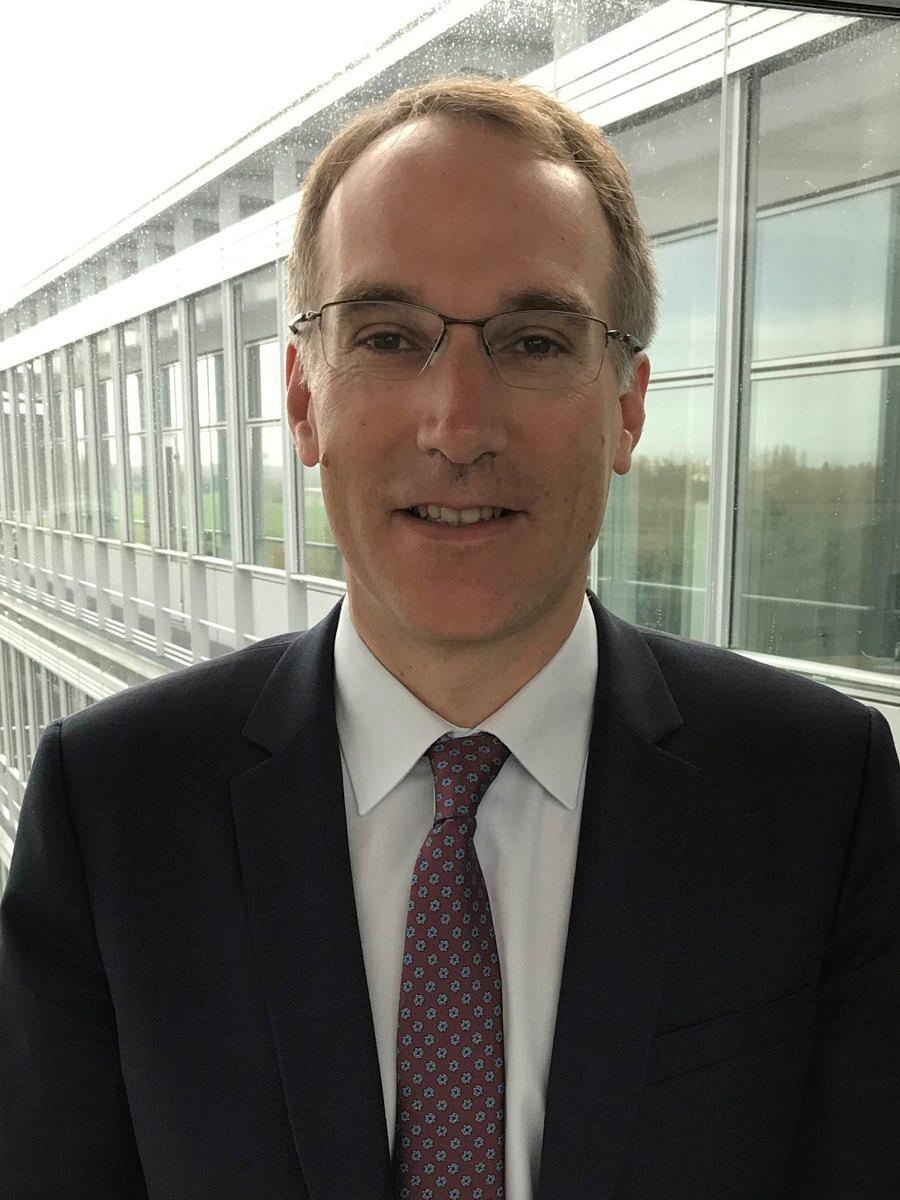 Antoine Doucerain has been appointed managing director of Automobile Dacia and managing director of Groupe Renault Romania, beginning May 1, 2018.
He will report to Nicolas Maure, the chairman of the Eurasia Region, to which Romania belongs. Doucerain succeeds to Yves Caracatzanis, who will take on another position within Groupe Renault.
Doucerain joined Renault in 1993, in the department of Logistics Engineering. He pursued his career in manufacturing, first at the Douai plant, where he successively occupied the positions of Trim and Chassis department manager, technical director, and deputy manufacturing director. In 2010, he was appointed director of the Maubeuge plant, where he worked on the launch of Kangoo ZE and the preparation of the Citan model for Daimler.
In 2012, he left for Brazil, to coordinate the setting up of a new Nissan plant and to start the manufacturing of the Micra and Versa models. In 2015, he returned to France, where he occupied the position of manufacturing director, in charge with eight Renault plants (the Western Manufacturing Hub).
Dacia plant in Romania sees slightly lower output
Renault increases first quarter output at Romanian factory
(Photo: Renault Communication)
Normal