Dacia plant in Romania sees slightly lower output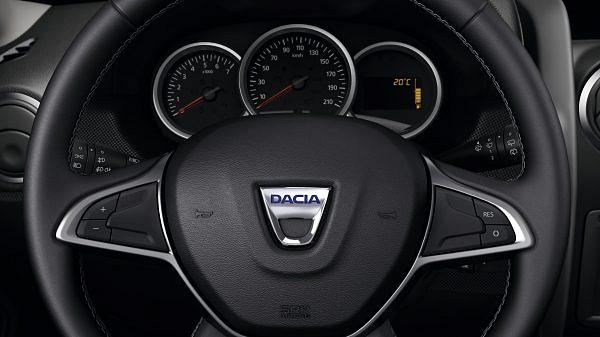 Romanian car maker Automobile Dacia assembled almost 314,000 cars at its local plant in Mioveni, near Pitesti, in 2017. The output was 2% lower compared to 2016, according to a press release from the Association of Car Manufacturers in Romania – ACAROM.
Almost two thirds of the cars assembled at the Dacia plant were Duster SUVs (205,500 units), up 7% compared to 2016. The company may thus post higher financial results compared to 2016, as the Duster model is more expensive and has a higher margin.
Dacia also produced almost 41,000 Sandero units, down 20% over 2016, 35,000 Logan MCV cars, down by 10%, and 32,500 Logan sedans, also down 10%.
The car maker also produced over 45,000 semi-knocked-down kits (SKD) for Dacia cars that were shipped for assembly at Renault's Oran plant in Algeria.
Dacia sees record sales in France in 2017
Normal