Romania's annual inflation rate speeds up to 5% in March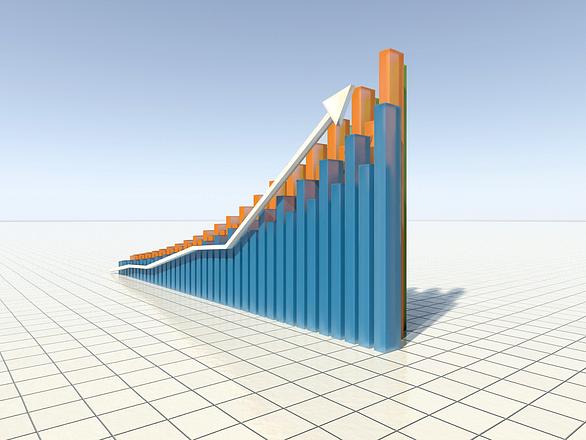 The annual inflation rate, which measures the evolution of consumer prices in the last year, accelerated to 5% in March this year, the highest level since June 2013, according to data from the National Statistics Institute (INS).
In February, the annual inflation rate went up to 4.72%, from 4.32% the month before.
The prices of food products went up by 4.01% in March 2018 versus the similar month of 2017, on average, while the prices of non-food products increased by 6.57% year-on-year. Meanwhile, the services got 2.9% more expensive.
Compared to February, the highest price increases were recorded in March for fresh fruits – 3.93%, fruits and canned fruits – 3.32%, citrus fruits – 2.83%, and potatoes – 2.67%. When compared to December 2017, the biggest price hikes were reported for citrus fruits – 11.79%, fresh fruits – 10.59%, and vegetables and canned vegetables – 8.07%.
The central bank (BNR) governor Mugur Isarescu said at the end of March, during a public hearing at the Senate's economic committee, that BNR was forced to increase the monetary policy rate twice this year due to the accelerated increase in the annual inflation rate, with ample effects on the business environment.
His hearing in the Senate's economic committee came after the leader of the ruling Social Democratic Party (PSD) and the Government asked the central bank for explanations related to the recent inflation spike and the BNR's decision to increase interest rates. PSD leader Liviu Dragnea sent a letter to Isarescu demanding answers on these issues. However, the PSD senators were not present at the hearing.
In its latest prognosis, BNR has revised upwards its estimation on the annual inflation rate at the end of this year, from 3.2% to 3.5%.
Irina Marica, [email protected]
Normal