Romania's annual inflation rate reaches 4.72% in February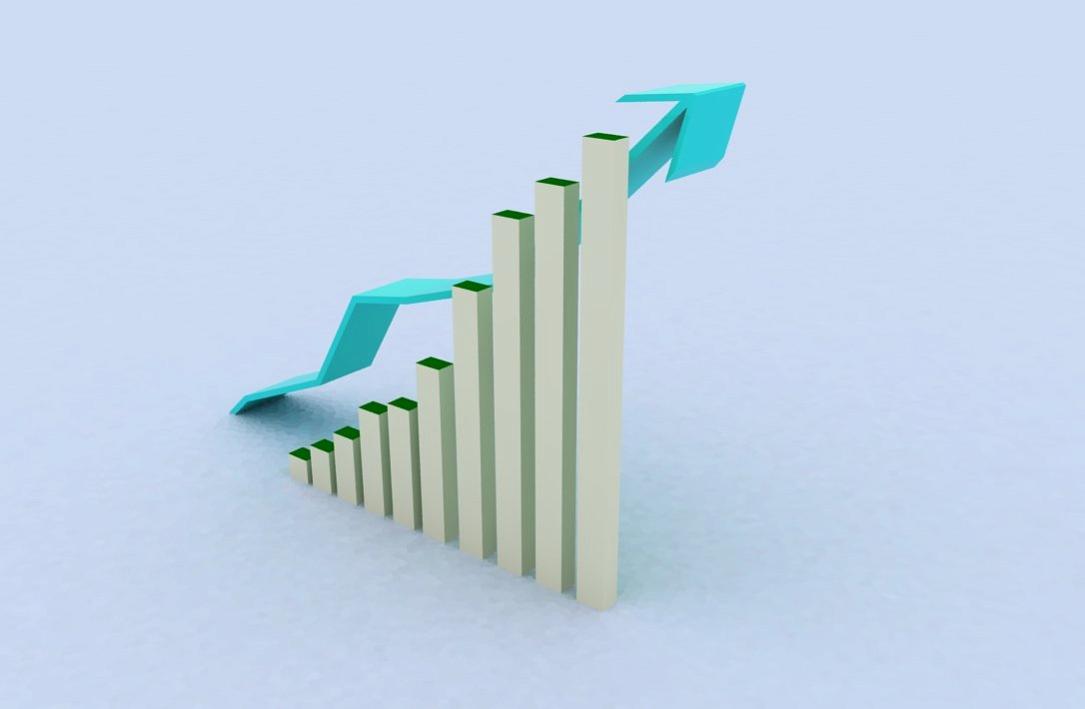 The annual inflation rate, which measures the evolution of consumer prices in the last year, went up to 4.72% in February this year, the highest level since June 2013, according to data from the National Statistics Institute (INS).
In January, the annual inflation rate was 4.32%, up from 3.32% in December 2017.
Food products got 3.74% more expensive in February 2018 versus the same month in 2017, on average, while the prices of non-food products went up by 6.27% and the services' prices increased by 2.92%, INS data shows.
Compared to January, the highest price increases were recorded in February for citrus fruit – 5.98%, fresh fruit – 3.54%, and vegetables and canned vegetables – 2.17%. Meanwhile, the fuel price, which has a wider impact on other prices, dropped by 0.31% month-on-month.
The recent spike in inflation rate has worried both prime minister Viorica Dancila and finance minister Eugen Teodorovici, who said last month that they would talk to central bank (BNR) governor Mugur Isarescu about this. The ruling Social Democratic Party's leader Liviu Dragnea also said he would write to BNR and demand answers on the inflation evolution.
In a response, Adrian Vasilescu, a strategy consultant for BNR, said in late-February that the annual inflation rate of 4.3% the INS announced for January 2018 was mainly determined by the increase in administered prices, namely the price of fuel, electricity, heating and natural gas. He also said the state picked up the wrong moment to move these prices. He explained that autumn is not a good moment to increase administered prices because it's a season when the fruit and vegetable prices also fluctuate.
BNR has revised upwards its estimation on the annual inflation rate at the end of this year, from 3.2% to 3.5%.
Bucharest may increase local taxes due to inflation
Irina Marica, [email protected]
Normal