Romania's central bank revises up inflation target for 2018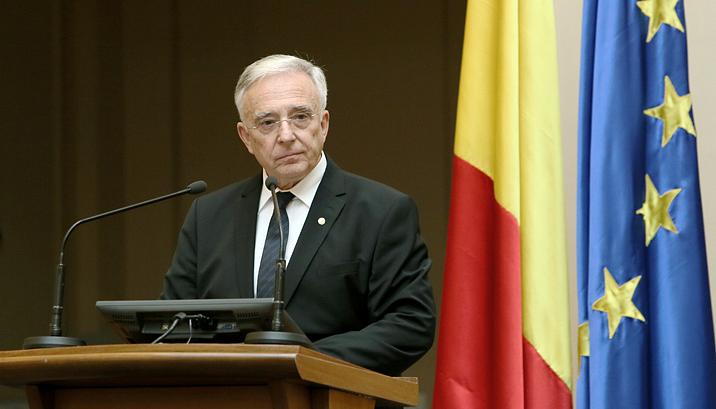 Romania's National Bank has revised upwards its estimation on the annual inflation rate at the end of this year, from 3.2% to 3.5%, BNR governor Mugur Isarescu announced on Friday.
Moreover, the central bank expects the inflation to remain high next year as well, with a forecast of 3.1% for December 2019.
The annual inflation rate will reach a high of 5% in the first half of this year but will gradually decline in the second half, according to Isarescu.
"The figures don't look well. We have an increase in the price of electricity and a new increase of the excise on fuel. There's also a deficit on the supply side in Europe for some food products," Isarescu explained.
He added that the labor market remains tense, despite the fact that Romania has the highest number of employees after the crisis, because of the increasing labor costs, especially in the public sector. Moreover, consumption continues to be the main driver for the economic growth, which negatively impacts the economy's foreign balance.
The trade deficit has continued to rise while the public investments have declined.
"The trade deficit widened where we would think that Romania has potential, namely agri-food products," Isarescu said.
The higher trade deficit also led to a depreciation of the local currency versus the euro.
The low EU fund absorption and the high budget deficit, close to the 3% maximum limit allowed by the EU, also have the central bank worried. This is why the BNR board decided on February 7 to increase the monetary policy rate from 2% to 2.25%, after a similar decision in January.
Normal