100 Places to See in Romania: Spectacular roads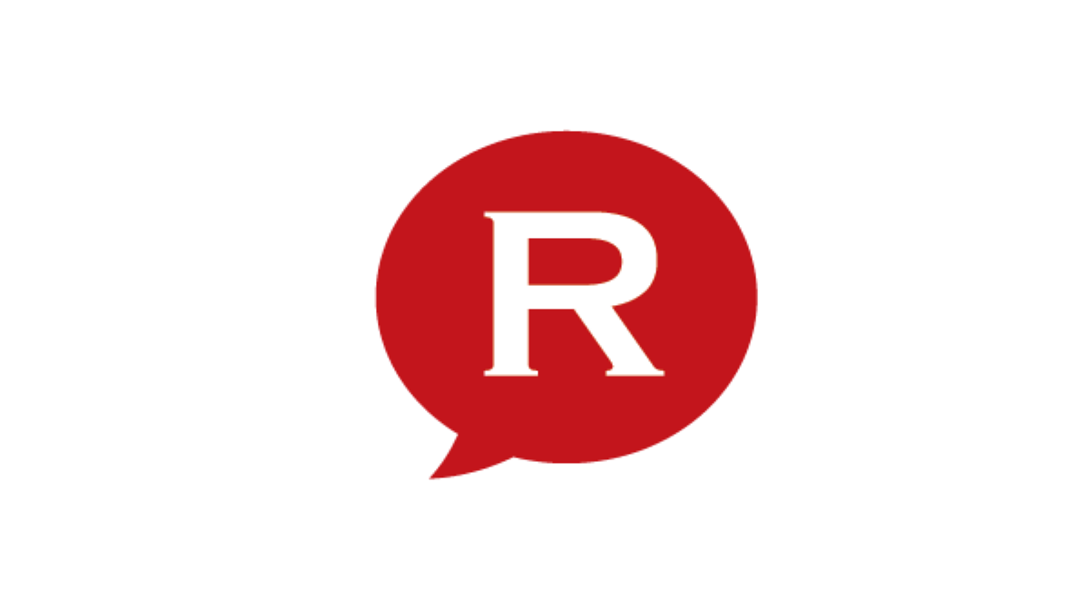 This article is part of a series of stories divided by main categories, meant to celebrate Romania and its richness. Check a list of all the articles in this series here.
Taking the saying "It's the journey not the destination" literally, here are some local road and railroad routes of spectacular views.
84. The Transfagarasan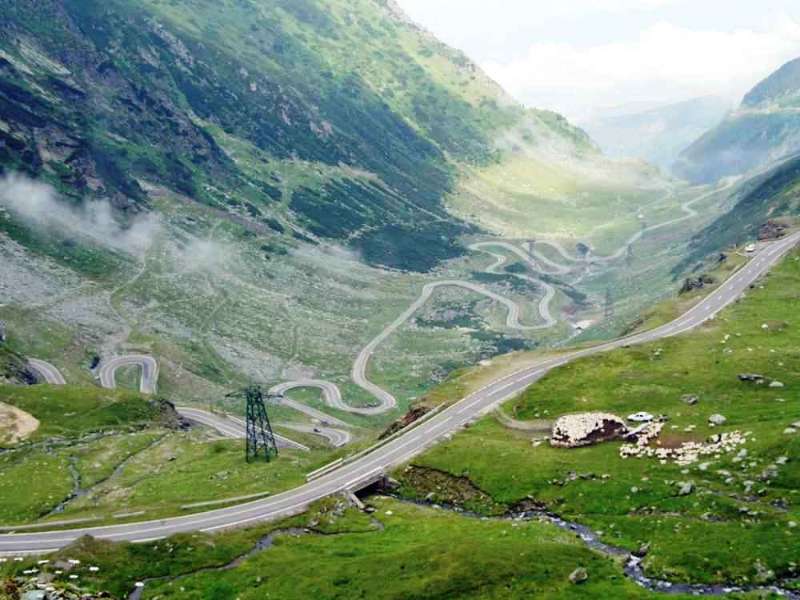 The 90 kilometers of twists and turns between the two highest peaks in the country make one of Romania's most spectacular mountain roads. More here.
85. The Semmering of Banat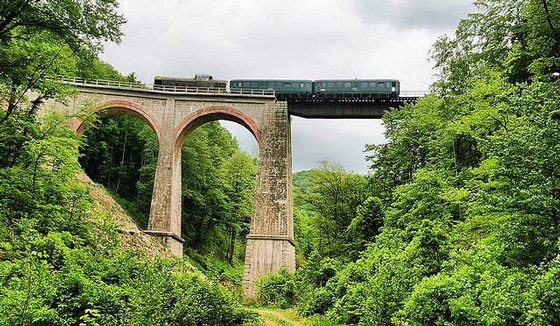 This railroad was built in the 19th century and is now a historical monument. It links the localities of Oravița and Anina, in western Romania. More here. (Photo:oravita-anina.eu)
86. The steam train travel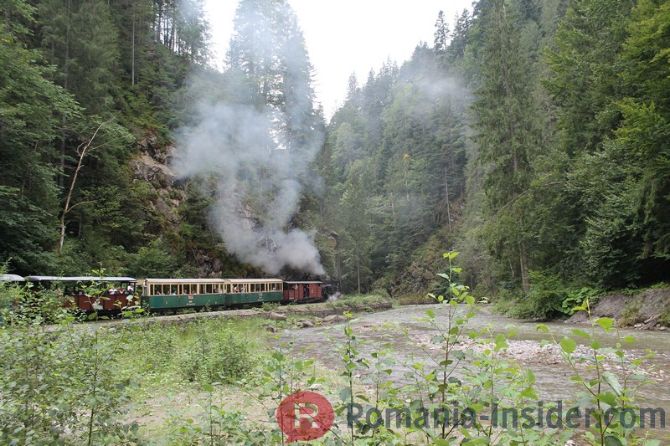 Romania still has several steam trains in operation for tourist purposes. Their routes can be found mostly in the northern part of the country. A list of them here.
100 Places to See in Romania: Nature and Wildlife
100 Places to See in Romania: Beautiful cities full of history
100 Places to See in Romania: Man-made landmarks
100 Places to See in Romania: Rich history & traditions
100 Places to See in Romania: Food & Wine
100 Places to See in Romania: Seasonal destinations
100 Places to See in Romania: In the footsteps of…
100 Places to See in Romania: Well-known and less-known
(Photos: Romania Insider/ City Compass archives)
editor@romania-insider.com
Normal