Venice Commission warns on justice reform effects in Romania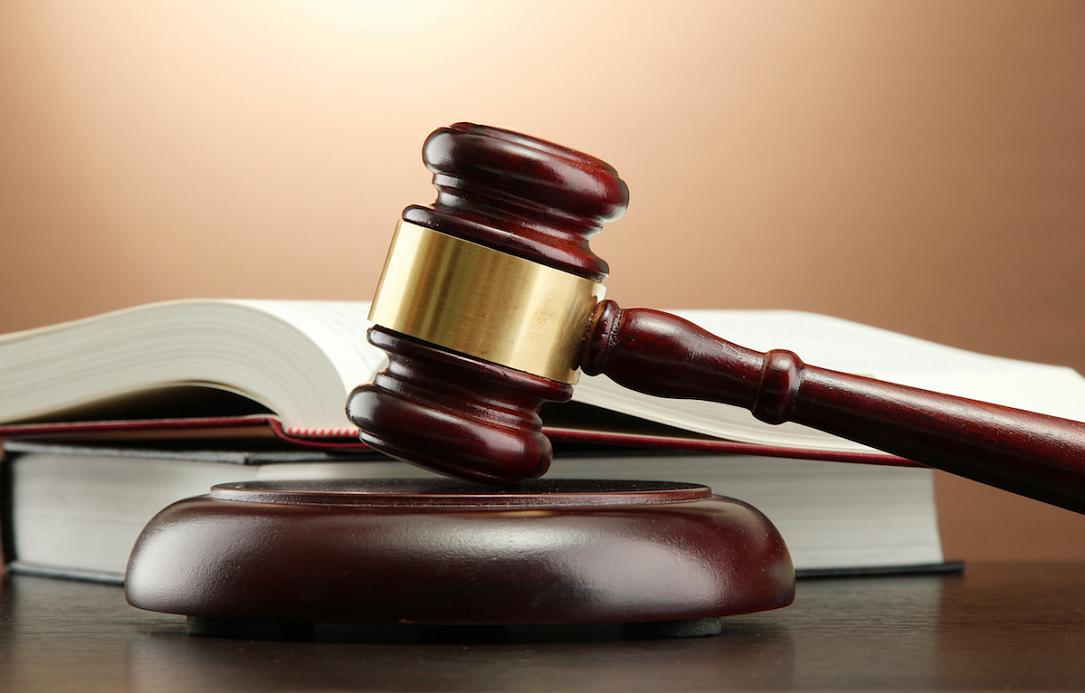 The three bills amending the existing judiciary legislation in Romania, which were adopted by the Parliament at the end of last year, would "likely undermine" the independence of Romanian judges and prosecutors – and public confidence in the judiciary, according to a preliminary opinion of the Venice Commission.
President Klaus Iohannis, who has postponed the promulgation of the three laws, asked for the Commission's opinion in May and an expert delegation visited Romania in June and had talks with local officials.
Their preliminary opinion takes note of the current "tense political climate, strongly impacted by the results of the country's efforts to fight corruption". Given the current urgency, the preliminary opinion only deals with particularly controversial aspects of the drafts.
"Although welcome improvements have been brought to the drafts following criticism and some decisions of the Constitutional Court, these instruments could result in inordinate pressure on judges and prosecutors, undermining the independence of the judiciary and of its members," reads the Venice Commission's opinion.
"Coupled with early retirement arrangements, the draft legislation could adversely affect the efficiency and quality of the judiciary, with negative consequences for the fight against corruption."
The Venice Commission raises particular concerns over the appointment and dismissal procedures for chief prosecutors, limitation of freedom of expression of magistrates and new provisions dealing with the magistrates' liability, the new Section for investigating offences of magistrates, as well as arrangements that would weaken the role of the Superior Council of Magistracy (SCM), as the guarantor of judiciary independence.
President Klaus Iohannis said on Friday, July 13, that the Venice Commission's opinion was a worrying signal on the effects of the three bills. Meanwhile, Senate president Calin Popescu Tariceanu said on Sunday that the Venice Commission's opinion was a political document and the analysis was "extremely thin" from a judicial point of view. He added that the Commission treated things "superficially" and suggested that the Parliament would ignore this opinion.
editor@romania-insider.com
(photo source: Adobe Stock)
Normal