Telekom Romania sees slight decrease in revenues in 2017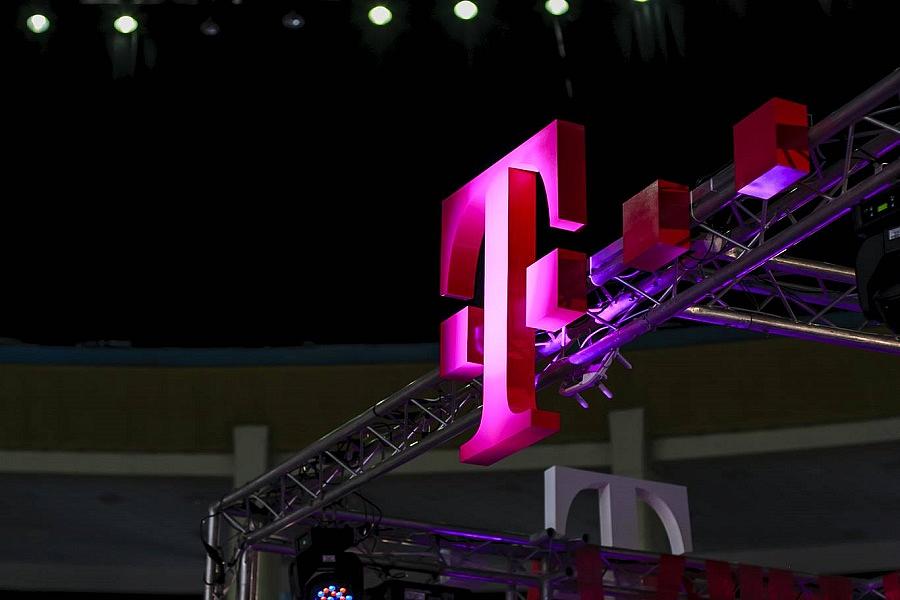 Telekom Romania recorded total revenues of EUR 972 million in 2017, down from EUR 985 million in the previous year, according to the annual report of Deutsche Telekom, the group's indirect shareholder.
The adjusted operating profit (EBITDA) went down by 5.1% year-on-year, from EUR 175 million in 2016 to EUR 166 million in 2017.
Telekom Romania brings together the operations of former Romtelecom and Cosmote, currently Telekom Romania Communications and Telekom Romania Mobile Communications.
Telekom Romania also continued to lose mobile customers last year. The company had 5.25 million mobile clients at the end of December 2017, down from 5.72 million in late-2016.
The number of fixed-network lines also went down, from 1.96 million at the end of 2016 to 1.86 million at December 31, 2017. Also, the number of broadband lines fell by 1% year-on-year, from 1.19 million in late-2016 to 1.18 million at the end of last year.
Telekom ends bill payment contract with Romanian Post
Irina Marica, [email protected]
Normal