Romania's Senate president targeted in bribery investigation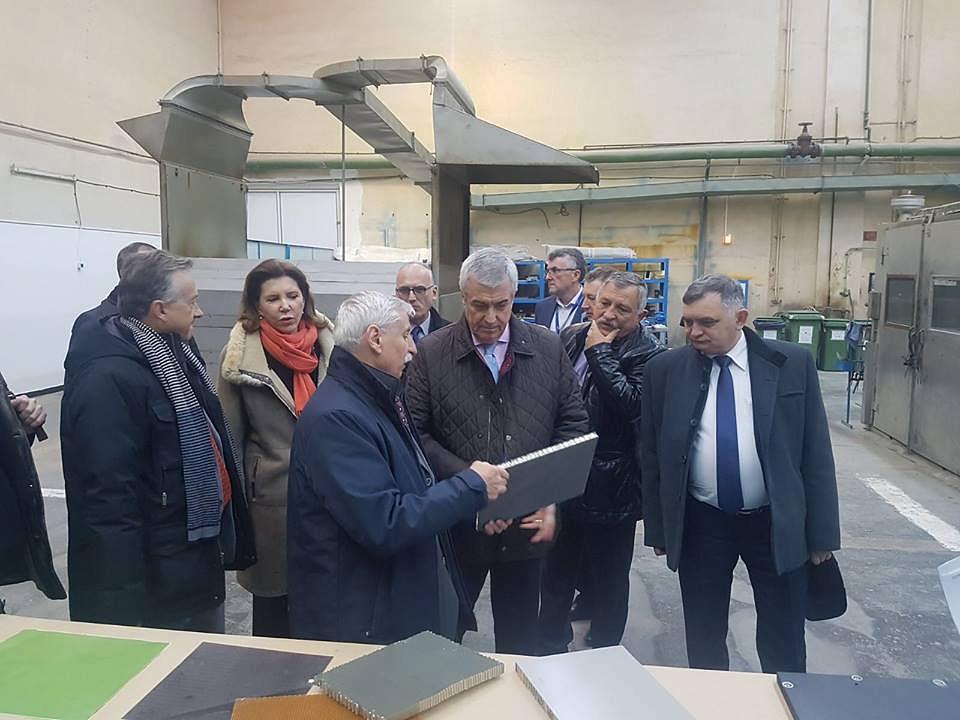 Prosecutors of Romania's National Anticorruption Directorate (DNA) are investigating Senate president Călin Popescu Tăriceanu for allegedly receiving a EUR 800,000 bribe while he was a prime minister, G4media.ro reported.
The sum was given in exchange for Tăriceanu's helping an Austrian company close several additional agreements to a contract with the Romanian state, according to a DNA press release quoted by G4media.ro. The sum stood for 10% of the value of the additional agreements. It was transferred to the former PM's accounts through fictitious contracts with several offshore companies.
The case concerning the Senate president gathers three other cases, one of which was taken over by the DNA at the request of the Austrian judicial authorities.
On November 7, after some local news channels speculated that the prosecutors' investigation may be linked to the Microsoft case, the Senate president said he hadn't been notified about this investigation. In a Facebook post, he suggested that the latest developments, including the Teleorman leaks, could be related to an attempt to save general prosecutor Augustin Lazăr from being dismissed.
The DNA prosecuted him in the past for lying under oath in a case related to illegal retrocessions. However, Tariceanu was acquitted in first court.
Normal