Romanian anticorruption prosecutors want to investigate Senate president for bribery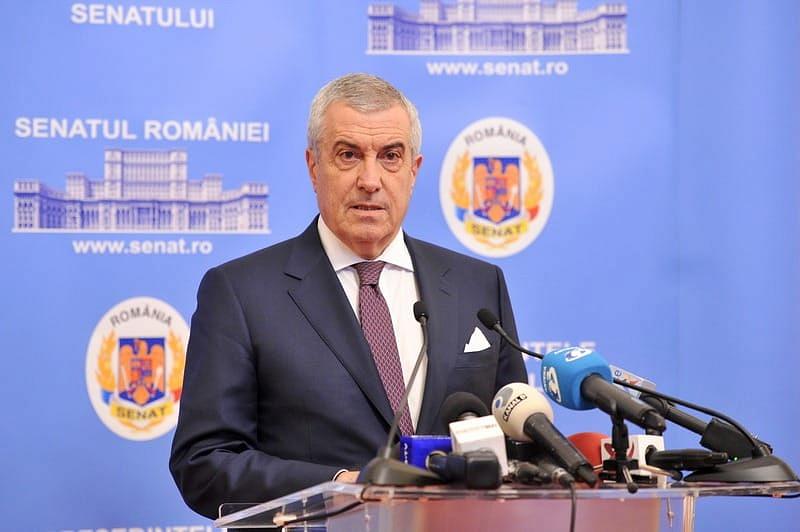 Romania's National Anticorruption Directorate (DNA) has asked general prosecutor Augustin Lazar to notify the Senate about its intention to investigate Senate president Calin popescu-Tariceanu.
The prosecutors want to investigate an alleged bribery that Tariceanu may have received during his mandate as prime minister, judicial sources told Agerpres. Tariceanu was Romania's prime minister between 2004 and 2008.
Some news channels in Romania speculate that the prosecutors' investigation may be linked to the Microsoft case. The Senate president said he hasn't been notified about this investigation.
The DNA prosecuted him in the past for lying under oath in a case related to illegal retrocessions. However, Tariceanu was acquitted in first court.
(photo source: Facebook / Calin Popescu Tariceanu)
Normal