Request for general prosecutor's dismissal sparks big scandal in Romania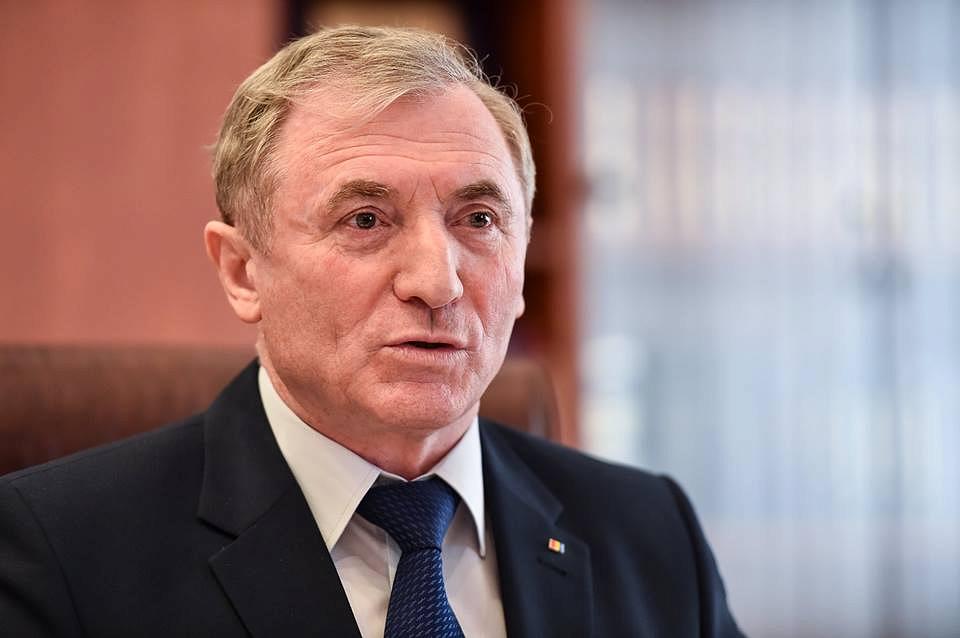 Romanian justice minister Tudorel Toader's request for the dismissal of general prosecutor Augustin Lazar has sparked a big scandal after one of the main arguments for the dismissal turned out to be a confusion.
When he asked for the general prosecutor's dismissal, the justice minister claimed that the legal procedure for his appointment hadn't been respected. He also claimed that the file with Lazar's nomination, which was sent to president Klaus Iohannis, included a resolution to close an investigation targeting the president, signed by Lazar himself, which would have generated a conflict of interests.
However, although he promised he would publish the respective resolution, the justice minister hasn't done so. Moreover, the Superior Magistracy Council (CSM), which reviewed the file for Lazar's nomination, said that it didn't include the resolution Toader mentioned. Former justice minister Raluca Pruna, who nominated Lazar for this position, also denied the existence of such a document in the file.
Meanwhile, the media found that Augustin Lazar signed no resolution in cases targeting Iohannis. However, another prosecutor, Cristian Lazar, had done so in 2014. Thus, Tudorel Toader may have done a confusion, the media speculated. However, Toader continued to claim there was no confusion.
Meanwhile, Augustin Lazar said on Thursday, November 1, that he may take the dispute to court. He added that the procedure for his dismissal was flawed and that all the legal requirements for his appointment in 2016 had been met.
Romanian president says request for general prosecutor's dismissal is "completely inadequate"
(photo source: Facebook / Ministerul Public)
Normal