Romanian Senate president acquitted of perjury charges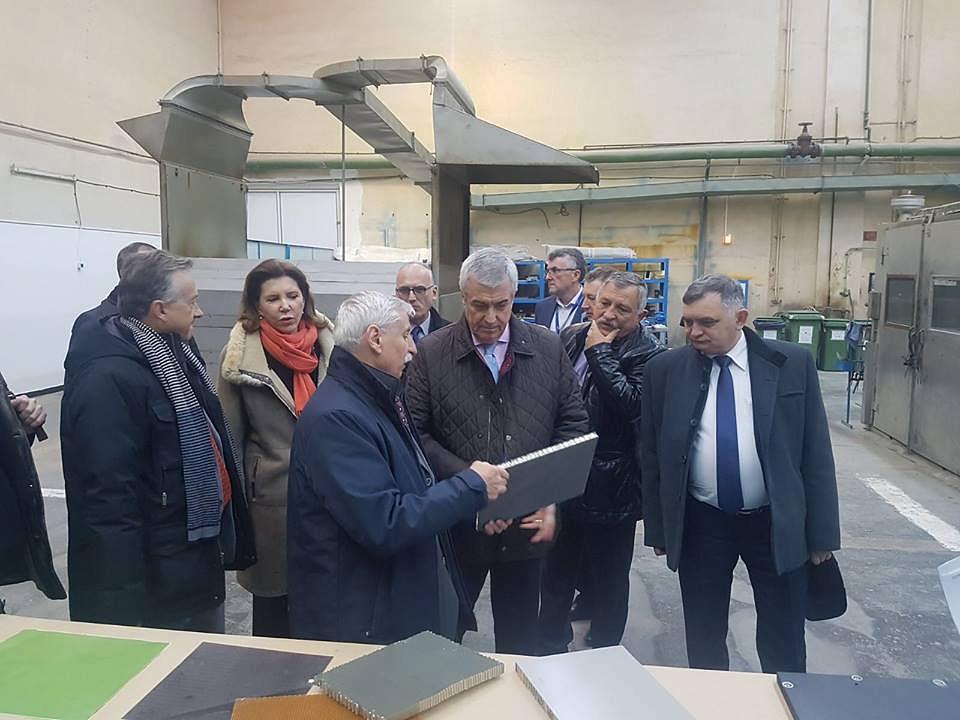 The High Court of Cassation and Justice acquitted Senate president Calin Popescu Tariceanu of perjury charges brought against him by the anticorruption prosecutors. The decision is not final.
The anticorruption prosecutors asked for a three-year jail sentence fo Tariceanu, at the beginning of May when the last hearing in this case took place.
The prosecutors sent Tariceanu to court in 2016 for lying under oath and favoring the offender. The case was connected to Tariceanu's testimony in a case related to the illegal retrocession of the Baneasa royal farm and of large parts of the Snagov forest. That case is a famous one in Romania and involves Prince Paul of Romania, an heir of King Carol II, local businessman Remus Truica and Israeli investors Tal Silberstein, Beny Steinmetz and Moshe Agavi.
The prosecutors accused Tariceanu, who was prime minister when the illegal retrocession took place, of lying about not knowing anything about this process.
Tariceanu commented on his acquittal saying that his fight represents the fight of a whole nation to free itself from the "shackles of the shadow state". He added that the fight against corruption should not become a mask for political fight.
Normal