Study: Workplace sexual harassment, quite common in Romania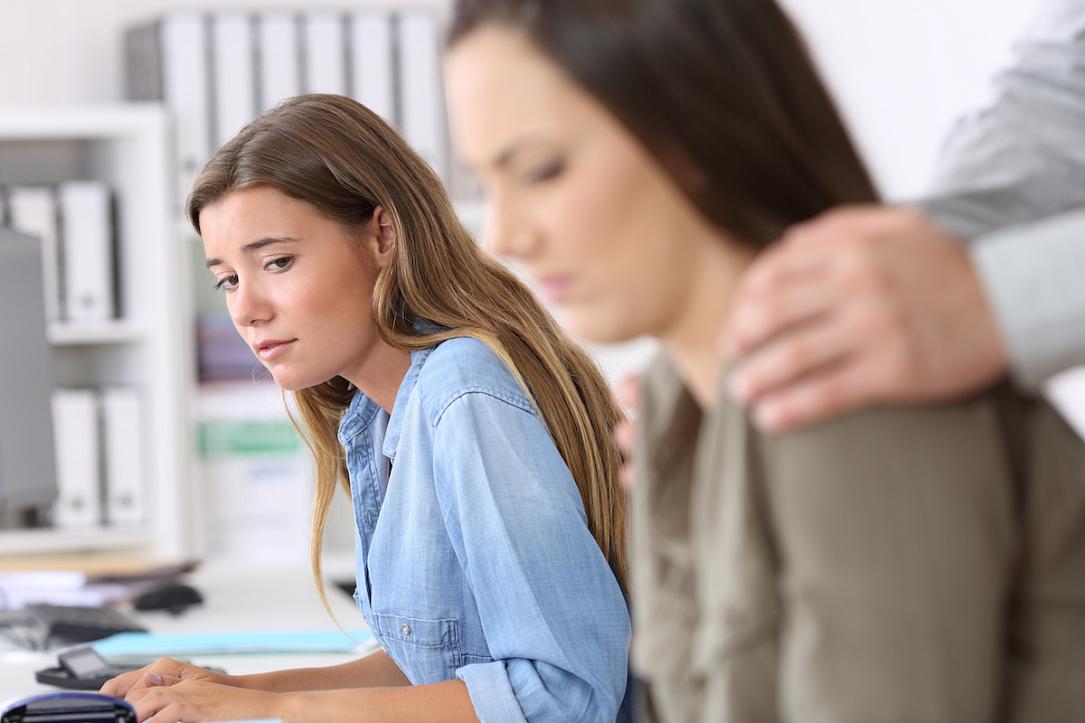 More than four out of ten (44%) Romanian employees have experienced sexual harassment at work at least once throughout their careers, but four out of five persons affected by this behavior didn't report the incidents to colleagues or superiors, preferring to endure the harassment or leave the company. The data were revealed by a recent study by local recruitment platform BestJobs.
Most of those who said they were sexually harassed at work are women (86%), and 56% said they went through such a situation at least three times. Meanwhile, 12% said they experience such behaviors constantly.
Although cases of sexual harassment are rarely reported - only 21.2% said they went to colleagues or superiors while another 20% preferred to keep quite and endure the situation - three out of five victims said they had a direct confrontation with the guilty person. As a result, things got better for four out of ten people, but more than three out of ten respondents said that the confrontation only made things worse. Meanwhile, nearly 59% of those sexually harassed by someone in the team chose to leave the workplace.
One possible explanation would be that, in half of the cases, the manager or the direct superior were the ones sexually harassing the employees. In the case of 34.5% of respondents who said they were sexually harassed, the inappropriate behavior came from a manager in the company's executive management.
For half of those who did not report the incident / incidents, the main argument for deciding to hide the situation was that they had no evidence, while a third of them did not want to be perceived as problematic employees and 17% didn't want to lose their jobs.
newsroom@romania-insider.com
(Photo source: Shutterstock)
Normal