Skiing in Romania's Sureanu Mountains, the Switzerland of the East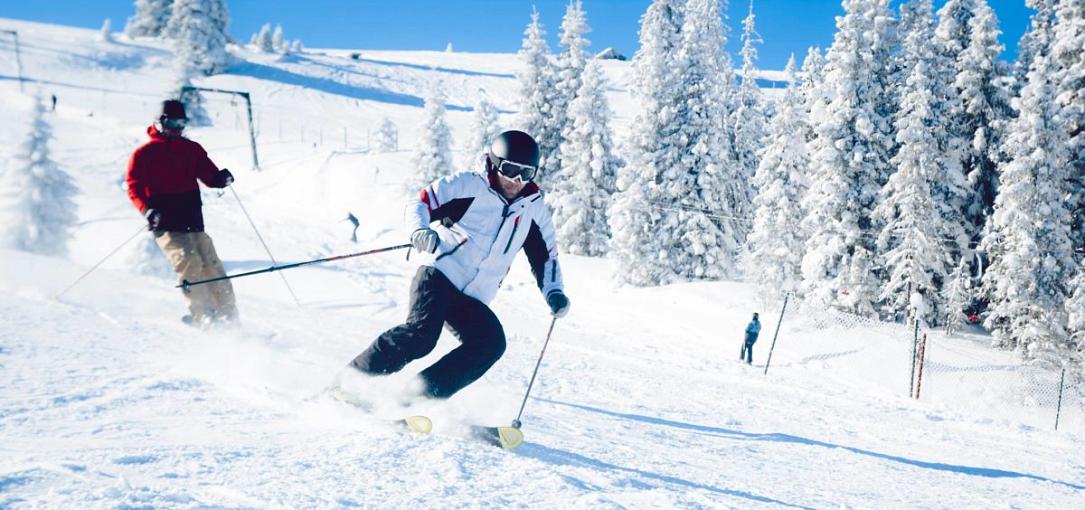 The ski slopes in the Şureanu Mountains are a good option for winter sports fans looking to explore more of the country's landscapes.
The Şureanu Domain, a private investment, has eight slopes, totaling 11 km. Six of them can be used at present. It stands in the Şureanu Massif, in the southern part of central Romania's Alba county, close to the border with the Vâlcea and Sibiu counties.
The slopes are positioned at altitudes starting at 1,700 meters and reaching up to 2,010 meters, some of the highest in Romania.
The ski domain opened in 2009, and it has a ski and snowboard school, a Salvamont emergency assistance center, equipment renting facilities, après-ski cabins and several restaurants.
Accommodation units in the area include the four-star hotel Sf. Petru and several bed-and-breakfast pensions.
The tariffs for the 2017-2018 season start at RON 65 (EUR 13) for adults for a four-hour pass and can reach RON 100 (EUR 21.5) for one day or RON 600 (EUR 129) for one week. The full list of pricing options can be checked here.
The Şureanu ski domain is a favorite of Romania's president Klaus Iohannis. The president went skiing there on several occasions, more recently this past weekend, when he posed for pictures with other skiers.
How to get there:
The slopes can be reached following the Sebeş – Şugag – Oaşa Lake route, on the national road DN 67 C, then taking a right towards the Oaşa Monastery - Luncile Prigoanei – Poarta Raiului resort, on the county road DJ 704. Coming from Sebeş, the road is about 82 km in length, taking a two-hour car drive.
A live view of the slopes can be checked here.
The winter holidays in Romania: resorts you should consider + major ski slopes
(Photos: Partiile Domeniul Schiabil Sureanu Facebook Page/ schisureanu.ro)
Sureanu Ski
Normal