Romania's Simona Halep wins Roland Garros final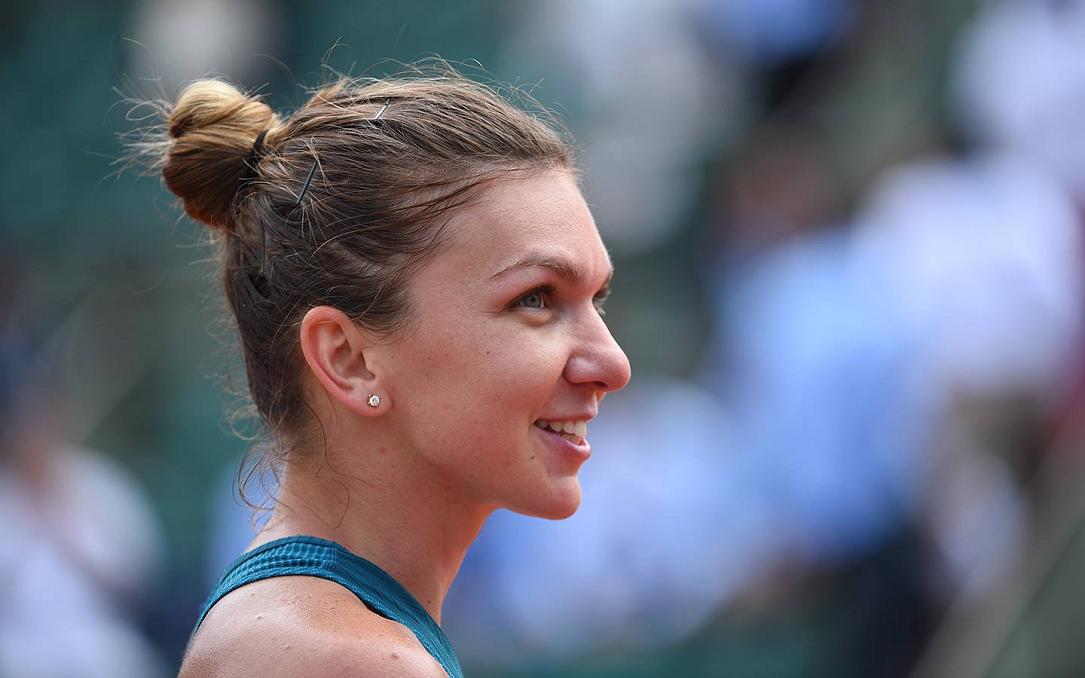 Romanian Simona Halep won the Roland Garros 2018 final on Saturday, June 9, the first Grand Slam title of her career. Halep beat American Sloane Stephens in three sets 3-6, 6-4, 6-1, after a match in which she mentally dominated her opponent, putting behind the memory of the lost finals in 2014 and 2017.
Stephens started the match better, leading Halep from the start. She won more points while Halep made more unforced errors. The world's number one managed to win some important points herself, but failed to maintain the pressure on Stephens, who won the first set 6-4.
Simona Halep managed to make a comeback and win the second set. Stephens started better and led Halep 2-0 but the Romanian managed to win 4 consecutive games and take the lead. She took more risks and found more winners, taking the set 6-4.
The Romanian star continued to dominate her opponent in the third set, taking a comfortable lead from the start. She continued to put pressure on her opponent until the end, not allowing the American any time to recover. Halep thus won the decisive set 6-1.
With this victory, Simona Halep consolidates her lead in the WTA ranking of the best women's players in the world and joins the hall of fame of Romanian sports, alongside champions such as Ilie Nastase, Nadia Comaneci and Gheorghe Hagi.
Halep's victory at Roland Garros comes ten years after she won the tournament as a junior and 40 years after another Romanian, Virginia Ruzici, also won the French Open.
Romania's tennis ace Simona Halep, second place in Forbes' 2018 prize money ranking
Tennis star Simona Halep named most successful woman in Romania
(Photo source: Roland-Garros on Facebook)
Normal