Romanian loses to Latvian in French Open tennis final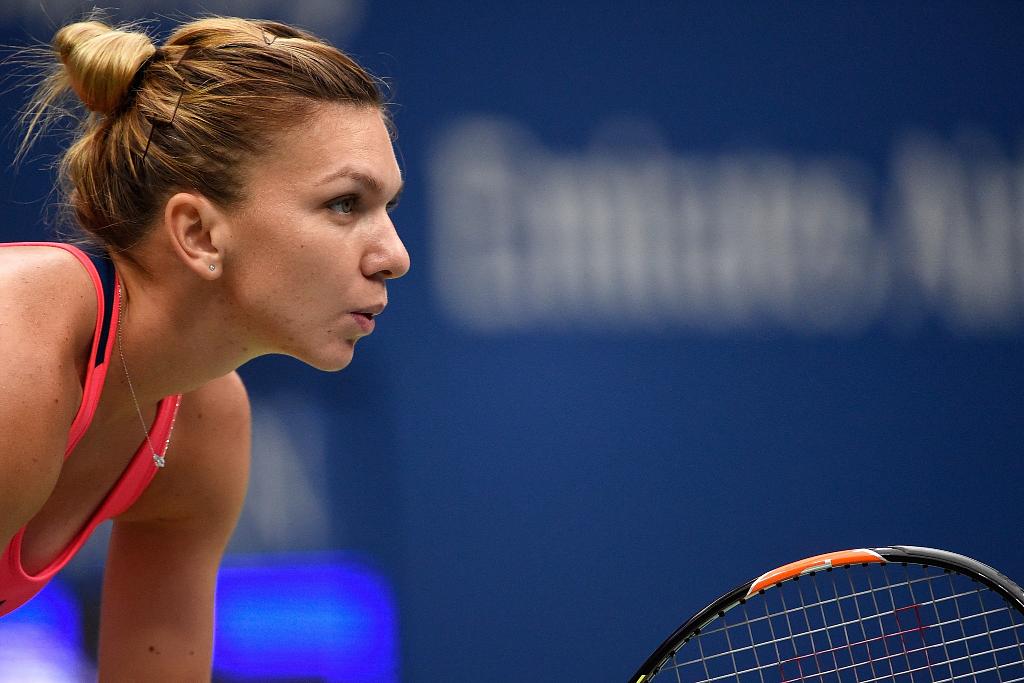 Romanian tennis player Simona Halep has lost the French Open final to Latvian Jelena Ostapenko, after a tough match which ended 4-6, 6-4, 6-3 on Saturday, June 10.
Ostapenko, aged 20 and number 47 in the WTA ranking, has managed to defeat the Romanian, who is now at her second Rolang-Garros final lost. She played the final and lost to Maria Sarapova in 2014.
Halep, aged 25 and currently number 3 WTA, will receive EUR 1 million in prize money for the runner-up position at the tournament, while the winner will get EUR 2.1 million.
Should she have won the WTA tournament, Halep would have also become the number one tennis player in the world. She will now advance to number 2 WTA.
The only Romanian women tennis player to have won the Roland Garros was Virginia Ruzici in 1978. Ruzici is now Halep's manager.
Halep's latest final before this one in Paris was in Rome, end-May, where she lost to Elina Svitolina. Earlier in May, she won the title in Madrid against Kristina Mladenovic.
Romania's Simona Halep reaches Roland Garros final
Romania's Halep reaches second WTA final in a week
Normal