Romania's Simona Halep loses Australian Open final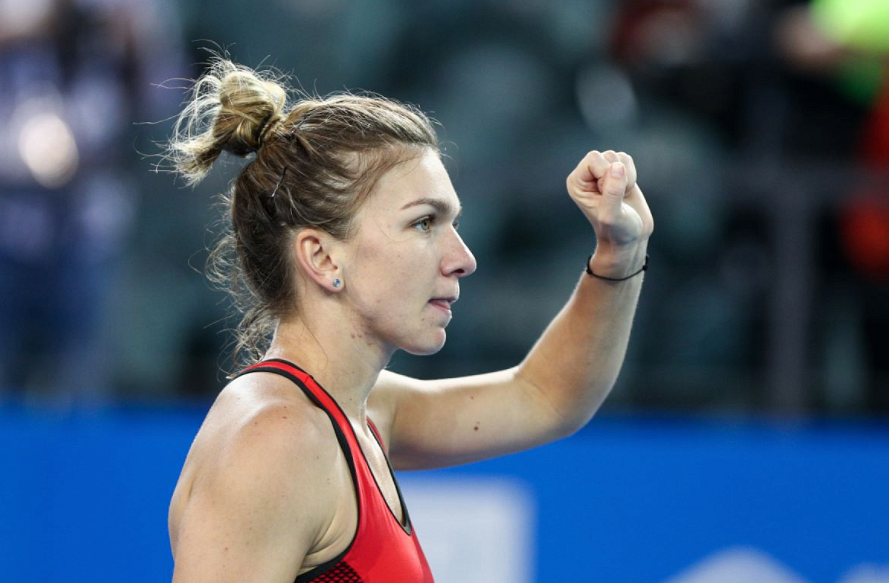 Romanian tennis ace Simona Halep lost the Australian Open 2018 final to Denmark's Caroline Wozniacki. Halep was defeated after a balanced three-set thriller, ended 6-7, 6-3, 4-6 for Wozniacki.
Both players put up a great fight as each of them was aiming for the first Grand Slam title after two lost finals. After her victory at the Australian Open, Caroline Wozniacki will also take Halep's place at the top of the WTA ranking.
Halep didn't have the best start as she lost the first three games of the match, but then managed to recover and push the first set into the tiebreak, which she lost. She was more determined in the second set, when she fought against the fatigue and the heat and managed to win 6-3.
The decisive set could have gone either way. Wozniacki started better, but Halep came back and took the lead. A medical time-out by her opponents broke the Romanian's winning series and put Wozniacki back in front. Halep didn't have the time to make another comeback and lost her third Grand Slam final.
However, she won't be disappointed with her performance at the Australian Open, the first major tournament she started as main favorite. Despite a strained ankle in her first round match, which could have taken out of the competition, Halep managed to continue the tournament and play good tennis.
In the third round, she played one of the longest matches ever in the women's competition at the Australian Open, against American Lauren Davis. Despite the effort, she had just enough energy to defeat Karolina Pliskova in the quarter finals and Angelique Kerber in the semifinals, two of the tournament's favorites.
Romania's Simona Halep fights for her first Grand Slam title
Romania's Simona Halep reaches Australian open final
Normal