Over 340,000 Romanians contribute to Spain's social security system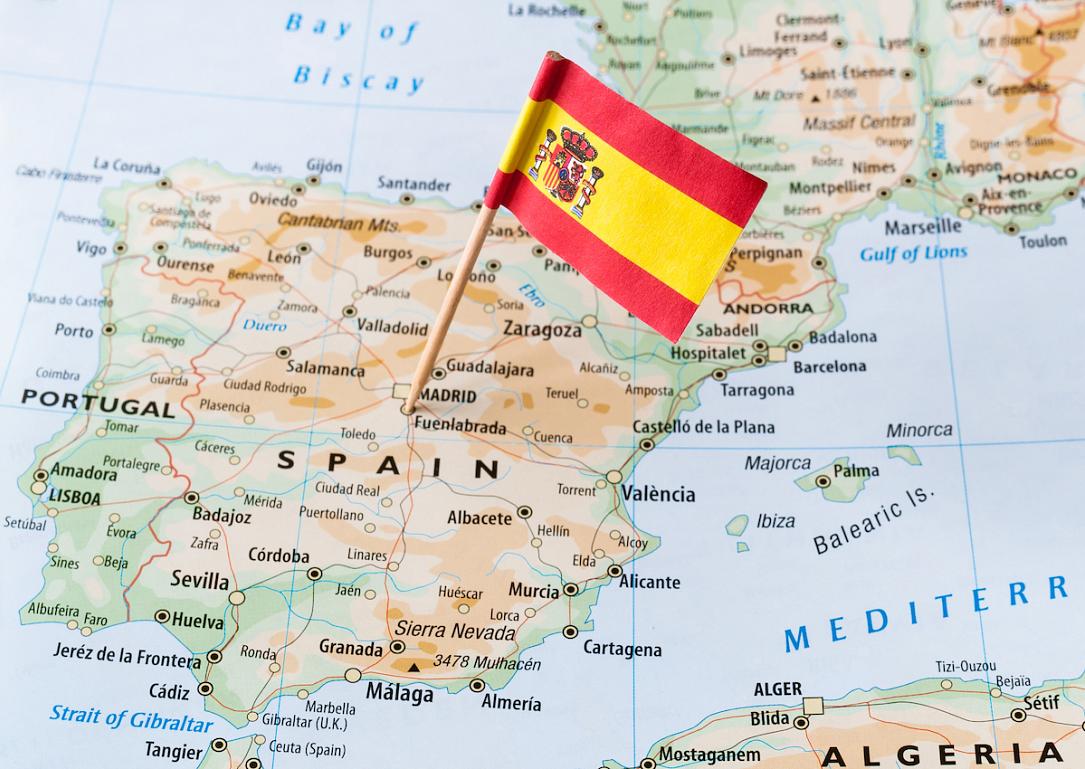 The number of foreign contributors to the Spanish social security system increased by 55,689 in April, for the fourth consecutive month, to 2.35 million people - an all-time high.
Spain exceeded the threshold of 20 million taxpayers for the first time, on average, in April.
Out of the total number of foreign affiliates, 828,034 are from European Union countries (35.2%) and 1,526,480 from other countries. More than half, 1.31 million (55.9%), are men.
Over the last 12 months, the average number of foreign workers in Spain has increased by 11.5%, meaning 243,095 more contributors to the social security system. The largest groups of foreign workers are from Romania (340,641), Morocco (300,329), Italy (150,678), China (108,795) and Venezuela (108,765), Profit.ro reported.
Among others, there are 50,986 affiliates from Ukraine, a number that has been steadily rising since the Russian invasion began on February 24, with 3,408 more contributors since February.
Spain has 47.4 million inhabitants, of which 11.5% are foreigners.
andrei@romania-insider.com
(Photo source: Sjankauskas/Dreamstime.com)
Normal