Romanian screenwriter files criminal complaint against American film producers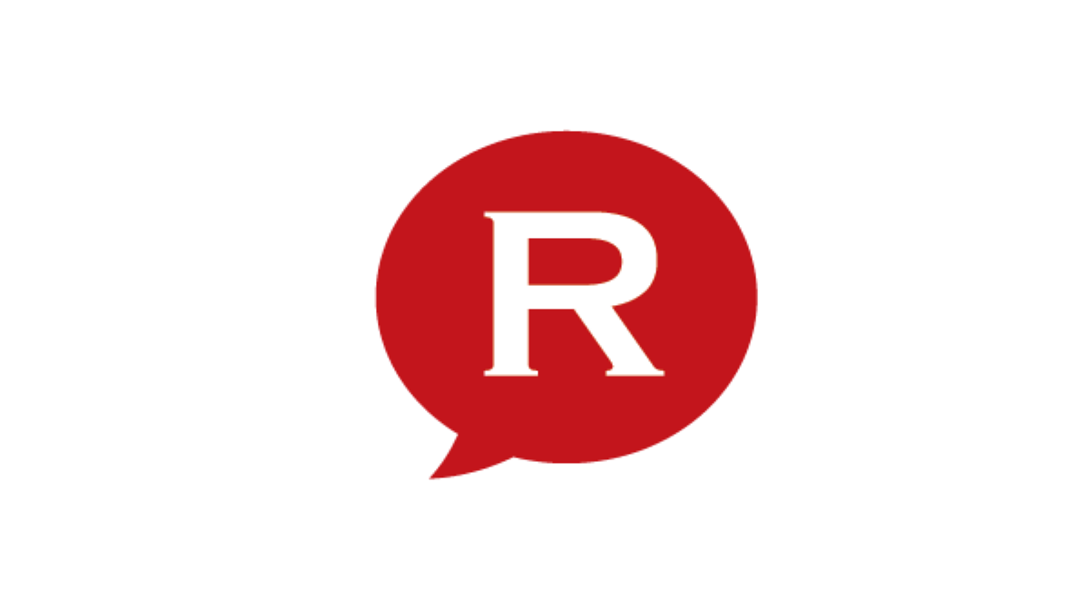 Romanian screenwriter Lucian Ciuchita has made a criminal complaint against five production companies, two directors and two screenwriters from Hollywood, accusing them of stealing his script and making a movie based on his idea. The action movie is called Escape Plan and brings together two of the world's most famous action actors Silvester Stallone and Arnold Schwarzenegger.
The Romanian prosecutors have started an investigation of the facts for forgery and use of forgery and based on the results will decide if they prosecute the movie's producers or not.
The Romanian writer claimed that the intrigue, the action and Schwarzenegger and Stallone's lines in the film belong to him and were allegedly taken from a script he has sent to Hollywood a few years ago. He first started a civil case against the ovie's producers.
After the trial in Bucharest started, the Americans sent some documents to Romania, that were checked by an expert, reports local Digi24. According to Lucian Chiuchita, the expertise showed that the document were false and the authorities have started the prosecution for forgery and use of forgery.
The Romanian wants his contribution to the film to be recognized and also asks the rights he is entitled to as a screenwriter, which would amount to some USD 10 million. The movie, which cost some USD 50 million to make, had gross revenues of some USD 137 million.
Romanian screenwriter wants to sue producers of American film Escape Plan for intellectual theft.
Irina Popescu, irina.popescu@romania-insider.com
(photo source: imdb)
Normal