Romanian MP wants days off for employees on their birthdays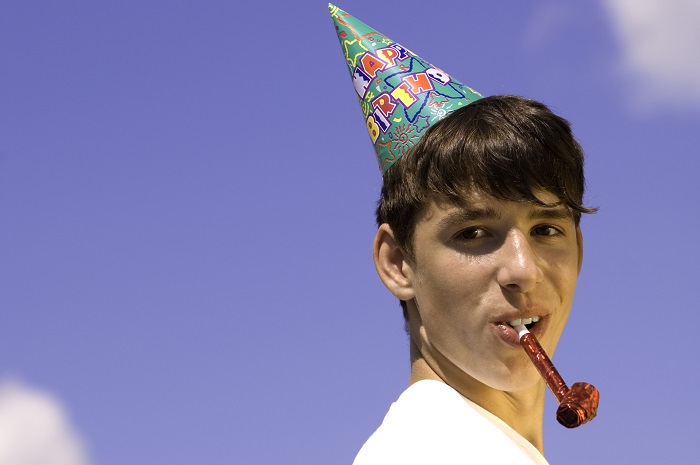 Romanians might get a free day from work on their birthday, should the Parliament agree with the proposal of an MP from the ruling Democratic Liberal Party (PDL). MP Marius Rogin will submit a project to change the Labor Code so that employees can have a day off on their birthdays. This will stop them disrupting activity in the office that day. "The employee comes to work with gifts, even alcoholic beverages on his or her birthday and this affects work performance," said the MP.
Rogin has not yet consulted employers' unions in Romania, but he "will do it if needed".
According to his project, employers will choose whether to pay the free day or not, and the employee, whether to use it, or not.
This would bring the number of free days a year for Romanian workers to 12 days off by law.
Normal