Romanian Govt. to oblige employers keep a certain level of the gross salary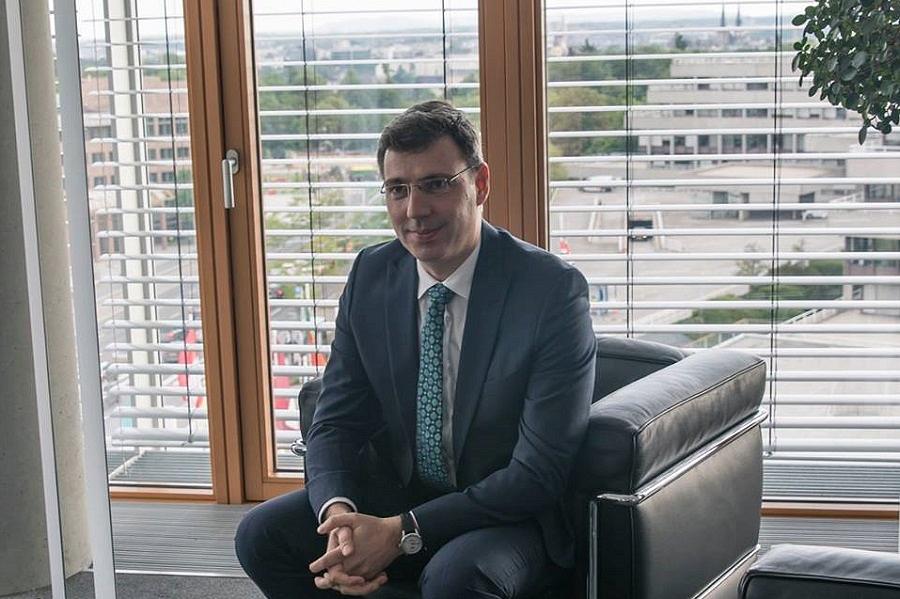 Romania's Government will issue a directive obliging employers in the private sector to maintain a certain level of the gross salary, after the social contributions are fully transferred to employees, finance minister Ionut Misa said yesterday.
The measure will be temporary and is aimed at preserving the employees' net wages. The minister didn't give many details on how the state will oblige private companies to keep a certain level of the gross salary and some economists warn that such a measure is unconstitutional.
"I want to make it very clear that the labor costs will not increase. For all employers, both in the private and the public sector, the tax burden, basically the costs they have with an employee in relation to the state, will remain the same," Misa said, according to News.ro.
The employers will later be able to decide if they will renegotiate the contracts or not, he added.
The Government has recently announced that it would transfer all the social contributions to employees.
The social contributions (CAS and CASS) for normal work conditions currently amount to 39.25% of the gross wage, part of which is paid by the employer while the rest is paid by the employee but withheld and transferred to the state budget by the employer.
Starting January 1, 2018, the Government plans to lower the social contributions to 35% of the gross wage and put the whole charge on the employees. However, the employers will still have to withhold and transfer the money to the state budget.
Romanian finance minister: Social contributions will only be paid by employees
(Photo source: Ministerul Finantelor Publice on Facebook)
Normal