Romanian finance minister: Social contributions will only be paid by employees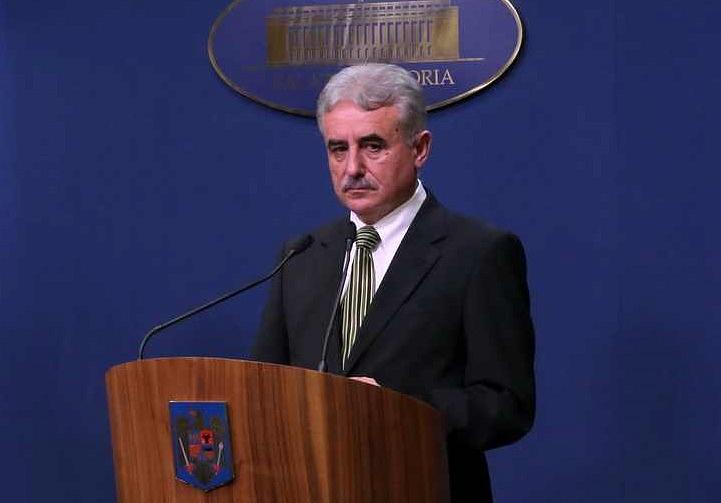 Romania will only have two social contributions next year, namely the Social Insurance Contribution – CAS and the Social Health Insurance Contribution – CASS, which will be paid only by the employees, finance minister Viorel Stefan told local Capital.ro.
The unemployment contribution and other similar taxes will be eliminated.
The overall social contributions for employees will be reduced from 39.5% of the gross wage to 35% of the gross wage, starting January 1, 2018. The contributions will be paid exclusively by the employees and not shared by employees and their employers like they are now. However, the employers will continue to withhold the social contributions related to their employees' salaries and pay them to the state budget each month.
The Government will also change the social contributions for people getting revenues from independent activities. In this case, the overall contributions may increase.
The Finance Ministry is currently working on complex changes to the taxation of individuals. The tax on income may also be changed significantly next year, although the final details haven't been revealed yet.
Meanwhile, Prime Minister Sorin Grindeanu has asked all of his ministers to refrain from making comments related to the new taxation and let finance minister Viorel Stefan handle the communication on this matter.
Romanian Finance Ministry: Global tax on household income, a concept under analysis
Normal