Romanian film review – Arts and cinema at TIFF Sibiu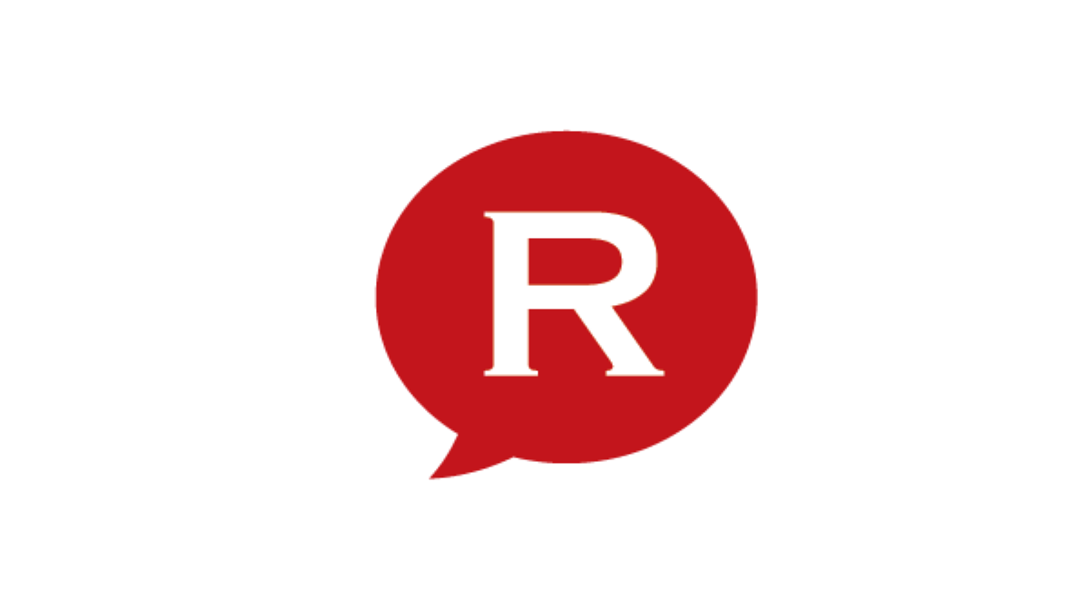 Last weekend I visited Sibiu again and it was not just for the town's many charms but also for a further festival organized by the Transilvania International Film Festival. Frankly, I don't know when the team gets any sleep, with one festival after the other during summer, but I am glad they pull it off so well. TIFF Sibiu has its very specific identity, it is neither a competitive festival nor  centered on cinematic genres, but is instead a festival celebrating all the arts and their cinematic treatment. That is why the festival sections are divided according to the artistic basis or subject of each feature: literature, music, dance, painting, sculpture, architecture, photography etc.
Romanian cinema has its own special place within the fest, this year with an anniversary projection of Nae Caranfil's breakthrough film, the lovely comedy È pericoloso sporgersi/Sundays on Leave (scroll down for the film in full-length) in the presence of the director. The film is turning twenty this year and as usual, TIFF is spot-on in acknowledging the landmarks of recent film history. Another announced highlight was a more recent Romanian production, the tragi-comedy Funeralii fericite, also in the presence of its cast and team. I would have to try very hard to say anything good on this one though. Actor-turned-director Horaţiu Mălăele made a mess of a film, mixing theatrical and burlesque elements and the result is a production which made me feel highly aggressive by its ending, which came after two painfully long hours. The idea itself is not bad, centering on immigrants in Bucharest, but the result is often embarrassing.
However, the rest of the program made up for my bad mood after the funeral film, starting with the endearing documentary on Marcel and Catherine Cellier, a Swiss couple who brought Balkan music to world fame. Balkan Melodie has many amusing parts set in Romania and I left the cinema with serious earworms.
My favorite film was François Ozon's latest, a very clever and terrifically entertaining reflection on writing, cinema, and the pleasure we derive from other people's stories. Thrilling in a classical, Hitchcockian way, Dans la maison/In the House never lets you guess exactly which way it's heading and watching the great cast getting increasingly mixed up in the ingenious plot traps is pure pleasure.
Speaking of Hitchcock, I also enjoyed myself watching The Birds again after many years and I have to say it was just as terrifying. I don't know if the organizers had the same association as I did, but Sibiu is known for the many crows circling the parks in the evening hours and whether they picked this particular film on purpose or not, it fit the setting like a glove. The latest film on Hitchcock, called simply Hitchcock, was a very funny complement to the original with preceded it, a fictional story on Hitch's struggle to produce Psycho while having a little marital crisis. Anthony Hopkins must have had a blast impersonating the mighty (in every sense of the word) master of suspense while Helen Mirren as his wife and collaborator Alma Reville is simply wonderful, as usual.
Lore is another film which moved me greatly, a poetic and brutal account of a girl's journey in post-World War II Germany. This is a war film like none I have seen before. Highly recommendable but not for the faint of heart.
There were many other good fiction features, like the mad and exquisite Holy Motors or the elegant thriller Shadow Dancer, but the most remarkable thing about this fest is the large number of documentaries screened, from stories of death metal fans in Angola (Death Metal Angola) to those of Milan's last shepherd (L'Ultimo pastore). This is not an easy genre to schedule at festivals if you want to have sold-out cinemas and there is surely place for improvement in this country, but one could not wish for a better audience than in Sibiu, even if they came in small numbers.
How perfect would it be if every city in this country had its own TIFF. Here's to hoping.
As announced, here's Sundays on Leave in full-length, with English subtitles. With compliments from Youtube. Enjoy!
By Ioana Moldovan, columnist, ioana.moldovan@romania-insider.com
(photo source: TIFF Sibiu website)
Normal