Romanian defense minister resigns right before ruling party meeting on govt. reshuffle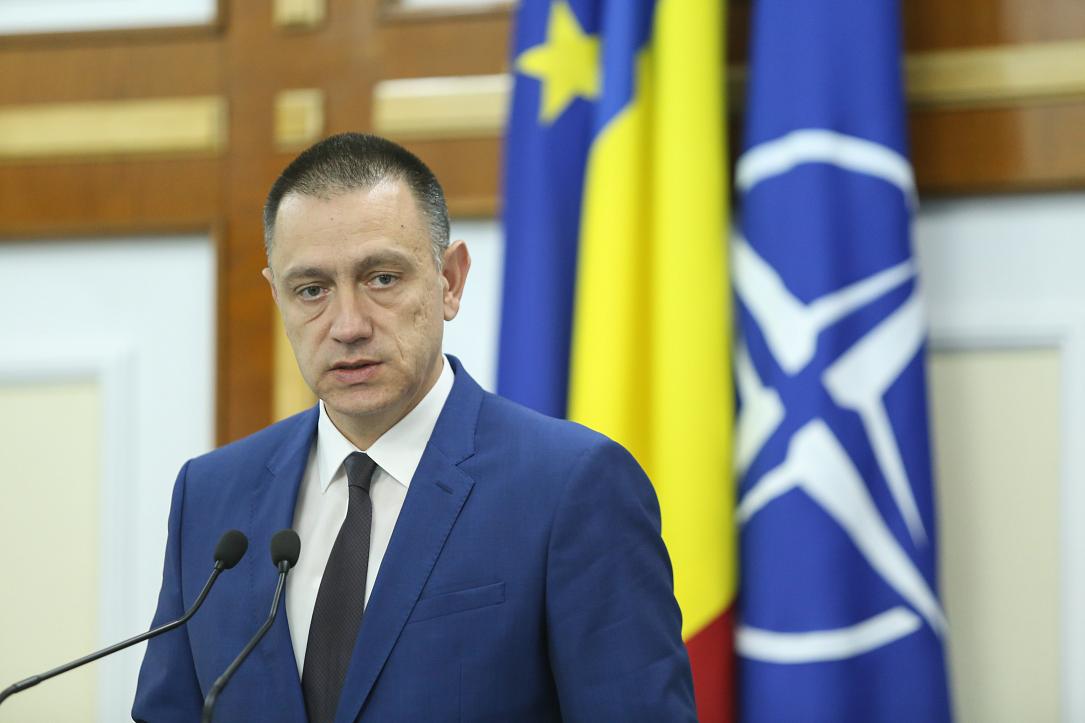 Defense minister Mihai Fifor submitted his resignation on Monday morning, November 19, right before the ruling Social Democratic Party – PSD's Executive Committee meeting where the Social Democrat leaders will decide which ministers in the government led by Viorica Dancila will be changed.
Fifor told the journalists that he wants to thank PSD leader Liviu Dragnea and prime minister Viorica Dancila for their support, but that he made "a serious analysis" and came to the conclusion that he wants to be part of the team that is helpful for the party, local Digi24 reported.
His resignation came amid rumors presented by the local media according to which he was already on the list of ministers to be changed by the PSD Executive Committee, given that he is believed to have been among the signatories of the letter asking for Liviu Dragnea's resignation from the positions of PSD president and Chamber of Deputies speaker.
Fifor became defense minister in September 2017 in the government led by Mihai Tudose, when he replaced Adrian Tutuianu. Tutuianu was excluded from PSD earlier this month.
Meanwhile, Bucharest mayor Gabriela Firea, who has been an open critic of the PSD leader Liviu Dragnea, also announced before the PSD meeting that she decided to resign from the position of interim president of PSD Bucharest. Digi24 reported that the ruling party PSD already decided to withdraw Firea's political support.
Gabriela Firea said her decision to resign is a form of protest against the fact that Liviu Dragnea has been blocking for two years the elections for this organization, as well as other county organizations, "probably because he wants to keep them vulnerable."
The PSD Executive Committee met on Monday to discuss the ministries' activity and the government reshuffle, new appointments in high positions within the party, as well as possible sanctions for Gabriela Firea. According to local G4media.ro, former minister for the business environment Ilan Laufer could get a new position in the cabinet led by Viorica Dancila. He will most likely replace Paul Stanescu, the minister for development, who has also been a critic of Liviu Dragnea. Transport minister Lucian Sova could also be changed.
Romanian Govt. reshuffling may bring changes to key positions
Irina Marica, irina.marica@romania-insider.com
(photo source: Inquam Photos / George Calin)
Normal