Romania's ruling party leaders meet on Friday to decide their president's fate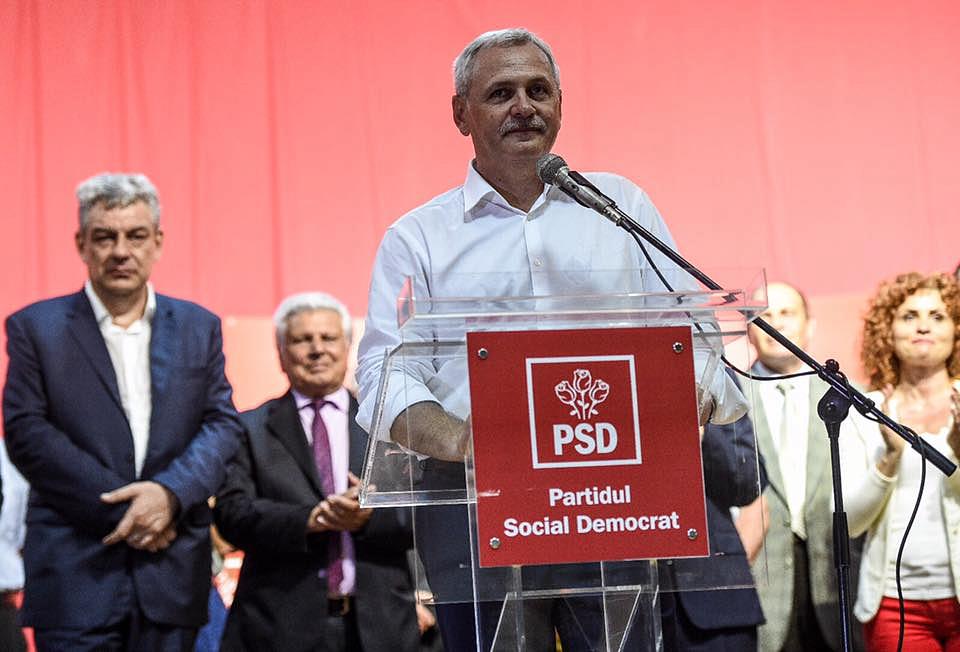 The Social Democratic Party's Executive Committee (CEx) will meet on Friday, September 21, to decide if they keep Liviu Dragnea as president of the party or not.
PSD summoned the CEx meeting after a letter signed by several important PSD leaders, who want Dragnea to step down from the party's helm, was leaked to the media. The letter is signed by Bucharest mayor Gabriela Firea, deputy prime minister Paul Stanescu and the leader of PSD Dambovita and deputy president of the Senate Adrian Tutuianu, in the name of an "initiative committee" that includes more PSD local leaders, local Mediafax reported.
According to the letter, despite the good economic results achieved by the PSD government, the party has been going down in the polls and its leader Liviu Dragnea has a popularity quota way below that of the party, being the most contested political leader in Romania in recent years. Thus, the signatories of the letter ask for Liviu Dragnea's resignation from the positions of PSD president and Chamber of Deputies speaker.
They propose that prime minister Viorica Dancila, who is now the party's executive president, should take over as interim president until the party will organize a national congress to elect a new leadership in early 2019.
Liviu Dragnea had a first reaction after the letter appeared, accusing the rebel leaders of aligning the party with president Klaus Iohannis, the secret services SRI and SPP and the opposition parties. He also said he would talk straight in the Friday meeting.
A few days ago, Dragnea said that the PSD presidency can't be taken by force.
Several of PSD's local organizations announced their support for Dragnea, but the two sides are fairly balanced, on paper, and negotiations will likely continue until the CEx meeting.
Romania's ruling party leader's seat is shaking
Normal