No monkeypox cases in Romania, says Health Ministry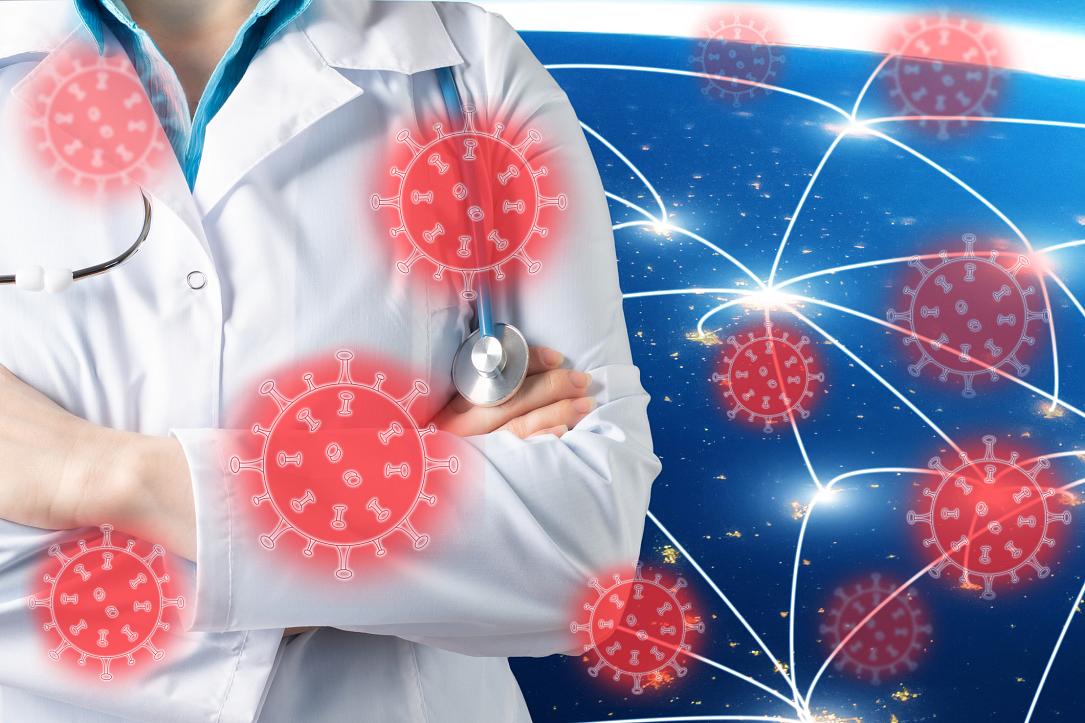 The Romanian Ministry of Health refuted claims of monkeypox cases in the country after a suspicious infection in Suceava turned out to be chickenpox.
Rumors started circulating online after a 43-year-old woman showed up at the Rădăuți Municipal Hospital with signs of an infection. After carrying out investigations, the medical staff revealed that she had gotten chickenpox, not monkeypox, after coming into contact with children in her family.
The Health Ministry put out a statement clarifying the woman's case and informing those concerned about how monkeypox spreads.
A similar false alarm had a 29-year-old Romanian man living in the UK who had traveled to Greece for a holiday to be infected with monkeypox. Tests showed that the man also had chickenpox.
Monkeypox is a virus transmitted to humans from animals with symptoms very similar to those seen in the past in smallpox patients, although it is clinically less severe. Symptoms include bumpy skin rashes, fever, muscle soreness and headaches.
The virus was first discovered in monkeys in a Danish laboratory in 1958. The first human case was identified in a child in the Democratic Republic of the Congo in 1970. The virus is endemic to West Africa and the Congo basin, where the most infection cases were reported in recent years.
However, in the past month, infection cases have been reported in several countries outside its endemic area. The World Health Organization (WHO) has been able to confirm 92 cases of monkeypox outside its traditional endemic countries of Africa, most of them in Spain, Portugal, and the UK.
Monkeypox requires close contact with a symptomatic person for transmission to occur. Unlike the airborne COVID-19 virus, monkeypox is transmitted through close and prolonged skin contact, lesions, and body fluids. According to the WHO, "cases have mainly but not exclusively been identified amongst men who have sex with men seeking care in primary care and sexual health clinics."
To prevent an outbreak, European governments have started putting in place measures to contain monkeypox. Belgium became the first country to introduce a compulsory 21-day quarantine for monkeypox patients.
Romanian Minister of Health Alexandru Rafila announced that Romania will be buying up to 1,000 doses of monkeypox vaccine to deal with eventual cases. Spain is also preparing procedures to buy thousands of doses meant for close contacts of those confirmed as infected.
The vaccine, known as Imvamune or Imvanex, is a smallpox vaccine produced by Danish laboratory Bavarian Nordik that was shown to be effective in preventing infection with the related monkeypox virus. It is authorized by the European Medicines Agency (EMA) to treat smallpox, but not monkeypox. The US Center For Disease Control approved it for both.
radu@romania-insider.com
(Photo source: Yanadee | Dreamstime.com)
Normal