Romania's employment rise, among fastest in EU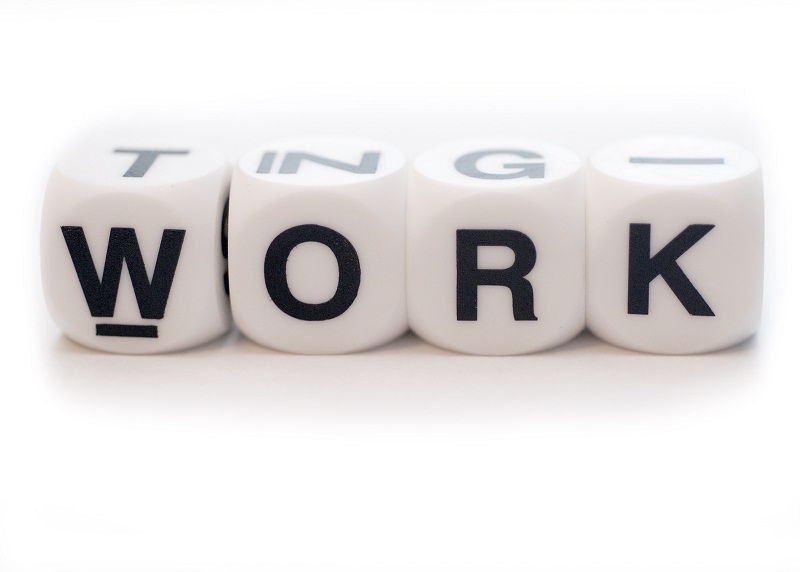 Romania's employment had a 1.5 percent growth in Q4 over Q4 2010, at par with Sweden, and falling behind Estonia, with 4.8 percent , Latvia, with 3.9 percent, Malta, 2.2 percent ,  Finland 1.6  percent.  But Romania's results were diametrically opposed to the overall EU trend, where rate of employment growth fell steadily. The rate of year-on-year employment rise across 2011 in Romania was the fastest in Europe, going from a 0.5 percent fall in Q1 to minus 0.1 percent in Q2. In the third quarter employment went into growth, up 0.8 percent before reaching the 1.5 percent growth at the end of last year.
EU employment was flat year-on year in the fourth quarter of the year, but was down 0.1 percent on Q3, while across the eurozone a 0.2 percent fall was recorded both quarter-on-quarter and year-on-year.
Spain's employment bleak story continues, with fourth quarter employment down 1 percent on Q3 and 3 percent on Q4 2010. Spain's results were the worst, with the exception of Greece, where provisional figures suggest a massive 8.7 percent fall in 2011 Q4 the same quarter in 2010.
Looking at employment across different sectors, construction had the worst performance, down 0.8 percent in the EU27 and  down 1.5 percent in the eurozone, while the highest increase was in real estate, up 2.4 percent and 2.2 percent respectively.
Overall results for the whole year were better than 2010. Employment climbed 0.3 percent in the EU 27 and 0.2 percent in the eurozone. In 2010, a 0.5 percent fall was recorded in both.
Liam Lever, [email protected]
Normal