Romanian president says request for general prosecutor's dismissal is "completely inadequate"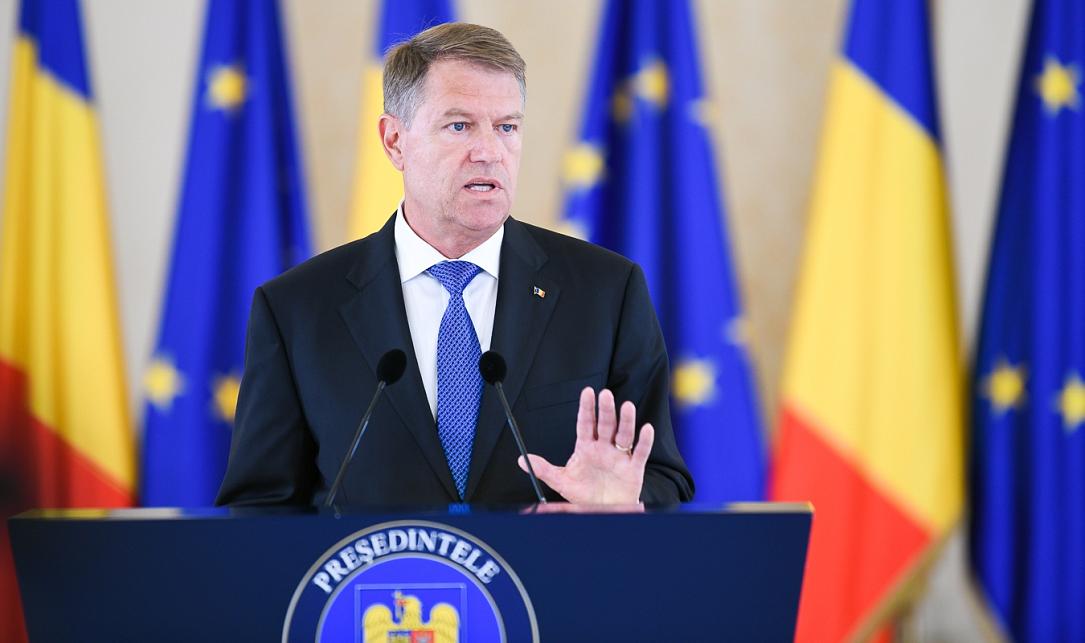 Romania's president Klaus Iohannis said on Thursday, October 25, that justice minister Tudorel Toader's request for general prosecutor Augustin Lazar's dismissal is "completely inadequate".
He also said this request can generate mistrust in the system and worries among Romania's foreign partners.
"The way in which the minister publicly presented the report is tendentious and shows his intention to politically subordinate prosecutors," Iohannis said.
He added that the justice minister should resign and asked the prosecutors to withstand this new assault on the rule of law.
Justice minister Tudorel Toader reacted immediately and wrote on Facebook that the president's reaction is "nothing new". He added that Iohannis will first say he won't dismiss the general prosecutor and then he will read the Justice Ministry's report, thus suggesting that this new dispute will have the same outcome as the request for Laura Codruta Kovesi's dismissal from the National Anticorruption Directorate (DNA).
Tudorel Toader presented on Wednesday evening a 63-page report including 20 arguments for the dismissal of general prosecutor Augustin Lazar. Earlier this year, president Klaus Iohannis was forced to sign the decree for dismissing the DNA chief prosecutor after a similar procedure initiated by Toader and a decision of the Constitutional Court.
The European Commission reacted on Thursday to the Romanian justice minister's request saying that this new procedure "generates preoccupation" and that the situation in Romania will be reflected in the next Cooperation and Verification Mechanism (CVM) report.
(photo source: Presidency.ro)
Normal