New railway line from Bucharest to airport will cost EUR 90 mln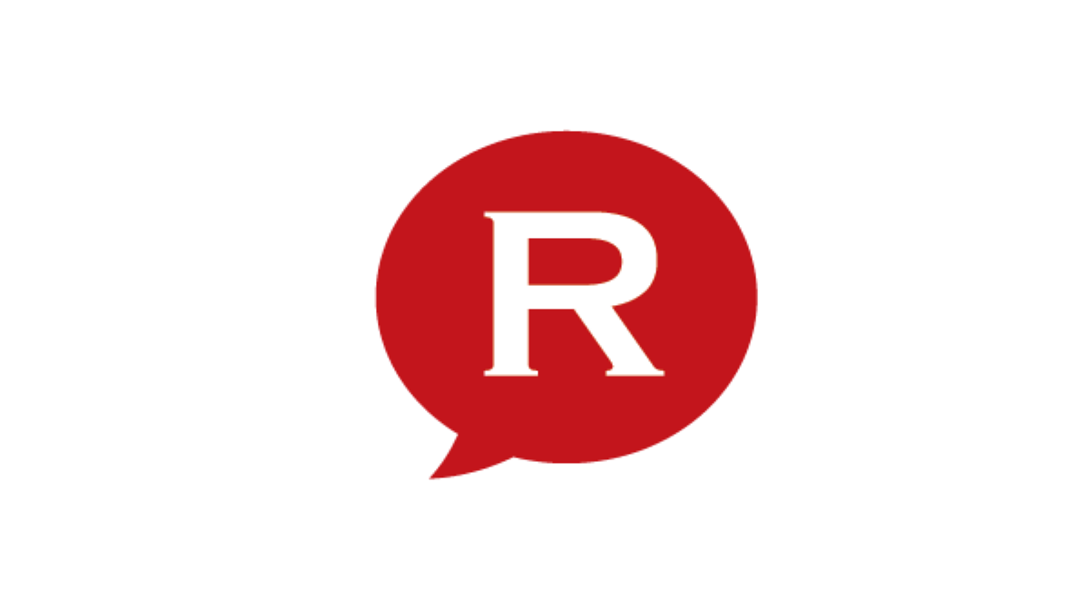 The new railway line connecting Bucharest's main train station (Gara de Nord) to the Henri Coanda International Airport in Otopeni will cost EUR 90 million and should be finalized in less than a year, with a serious contractor, according to transport minister Lucian Sova quoted by Associatia Pro Infrastructura (API), a local organization that monitors the status of big infrastructure projects in Romania.
The feasibility study for the project will be ready in November, Sova also said, local Economica.net reported. The new railway line will pass over the DN1 national road, not under it as initially announced.
The Romanian authorities must have the new railway line ready by 2020, when Bucharest will host several matches of the European Football Championship.
Romania's capital doesn't currently have a rail connection to the airport. Trains going from Gara de Nord to Otopeni currently stop in an improvised station some 800 meters away from the airport, from where passengers are taken by bus to the airport.
The main challenges with the new line is passing the DN1 national road and building a station at the airport.
Train link between Bucharest train station and airport, ready by 2020
EC will finance Bucharest's subway line to the airport
editor@romania-insider.com
Normal