Radisson Blu in Bucharest welcomes new GM: Bert Fol returns to Romania for second hotel manager mandate in the country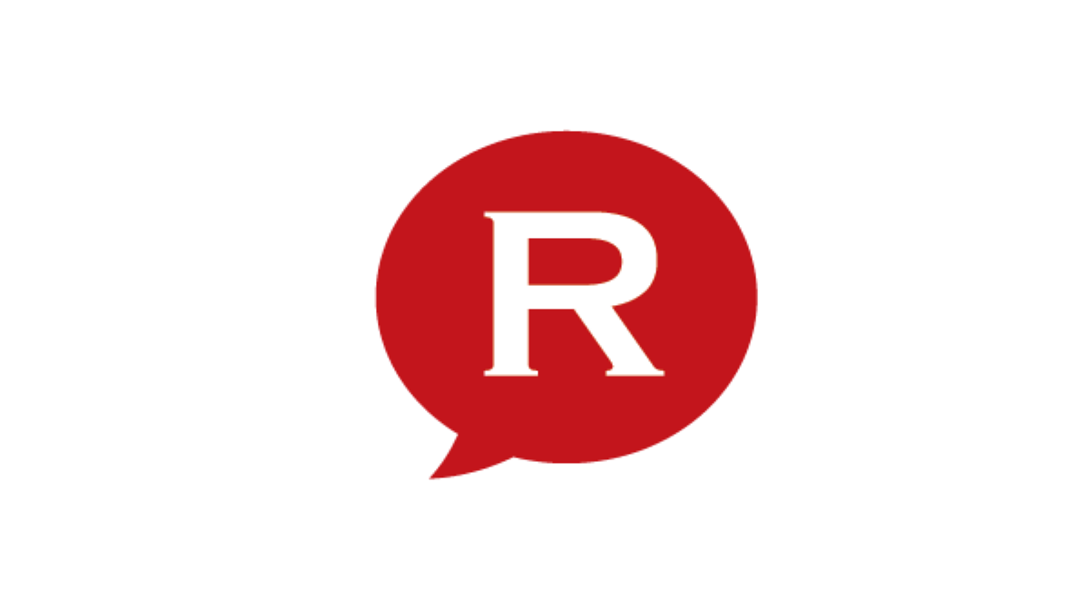 The former general manager of a five-star hotel downtown Bucharest has returned to Romania after nine years to lead a five-star competitor located in the vicinity.
Bert Fol, who was the GM of Hilton hotel in Bucharest between 2003 and 2005, returned to the country to lead competitor Radisson Blu, the largest five star hotel in Romania.
Fol, who has been leading the five – start Marriott Royal Aurora in Moscow in the last five and a half years, and prior to that has worked with the Hilton chain, will replace Yilmaz Yildirimlar, who was recently promoted regional director of the Park Inn chain in Russia.
A Scottish hotel manager with over 30 years of experience in the industry, out of which 22 as a GM, Bert Fol will take over the helm of the five – star unit on Calea Victoriei, which is among the top three best performing hotels for the Carlso Rezidor group in Central and Eastern Europe, according to Willem Van der Zee, areas vice – president for Central Europe within the group.
Van der Zee mentioned the Zurich, Hanover and Bucharest Radisson Blu hotels as the best performing in the region, without going into further details.
Under Fol's helm, the Bucharest hotel is expected to welcome a new Carlson Rezidor brand to Romania. The owners of the Radisson Blu and Centre Ville aparthotel complex in Bucharest plan to turn some of the Centre Ville apartments into a hotel most likely under the Park Inn brand, according to local media.
Without confirming the name of the brand, nor the timeline for this new project, Willem Van der Zee said the market entrance of a new brand is 'work in progress'.
Group representatives did not rule out the possibility to open another Radisson Blu hotel even in the capital Bucharest, and said several other projects are in discussions for other cities across Romania.
Radisson Blu, which has 424 rooms, was opened in 2009 on the premises of the former Bucuresti Hotel, and the company which owns it, Bucuresti Turism, turned profitable in 2013. The hotel however was profitable from the first year after opening, explained Yilmaz Yildirimlar, under whose five-year mandate the hotel has achieved top position on the local market, according to its representatives.
Bucuresti Turism, listed on the Bucharest Stock Exchange, posted a net profit of some EUR 1.26 million in 2013. Meanwhile its turnover was of some EUR 25.8 million, according to its most recent financial results.
The main shareholder in Bucuresti Turism is Israeli developer Elbit Medical Imaging, in its turn controlled by Europe Israel Ltd. In Romania, Elbit Medical Imaging also controls Plaza Center, the company developing the Dambovita Center/Radio house mixed project.
Corina Chirileasa, corina@romania-insider.com
Bert Fol
Normal